US Assistant Secretary of State Wess Mitchell today is one of the main newsmakers in the United States. In the materials of his speech in the House of Representatives, he stated that the alleged Russian "mercenaries" carried out an attack by American forces in Syria. From the Mitchell report to congressmen:
Reckless intervention (Russia) in Syria and the support of the Assad regime led to confrontation with the Western world. But the recently failed attack on US forces by Russian mercenaries in Syria has had a sobering effect.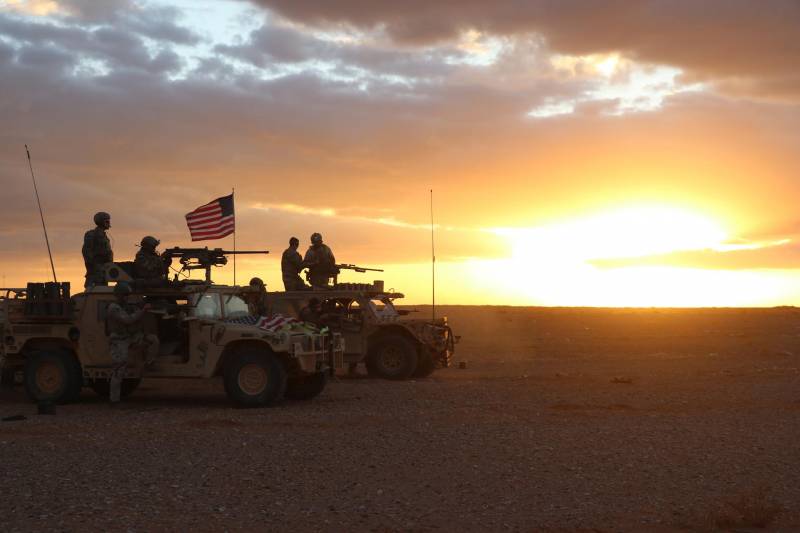 According to Mitchell, to resolve the situation in Syria, Russia must abandon any format with the exception of Geneva, and "fully engage in this process."
Speaking about the alleged attack of the "Russian mercenaries", Mitchell made it clear that he meant the battle in which, according to the statements of the American side, "hundreds" of Russians were killed. The Russian Foreign Ministry then confirmed the information that after the US 7 attack in February in the Euphrates valley, "two dozen wounded citizens of Russia" were taken out to provide medical assistance. The exact data on the dead and wounded during that battle (if it can be called a battle) is still unknown.
Recall that in Russia one of the first post about the incident in the province of Deir-ez-Zor was published on the social network Vkontakte Igor Strelkov (Girkin). At the same time, Girkin "promised" that the scale of the "catastrophe will be known in detail."