Ukraine took the 29-place in the ranking of the best armies of the world according to Global Firepower. According to "Ukrainian Truth", the rating is published on the company's website. Rating Global Firepower Index (GFP) is considered one of the most famous and reputable in the world. The purpose of the GFP database is to collect information about the armed forces of the world, its analysis and summing up.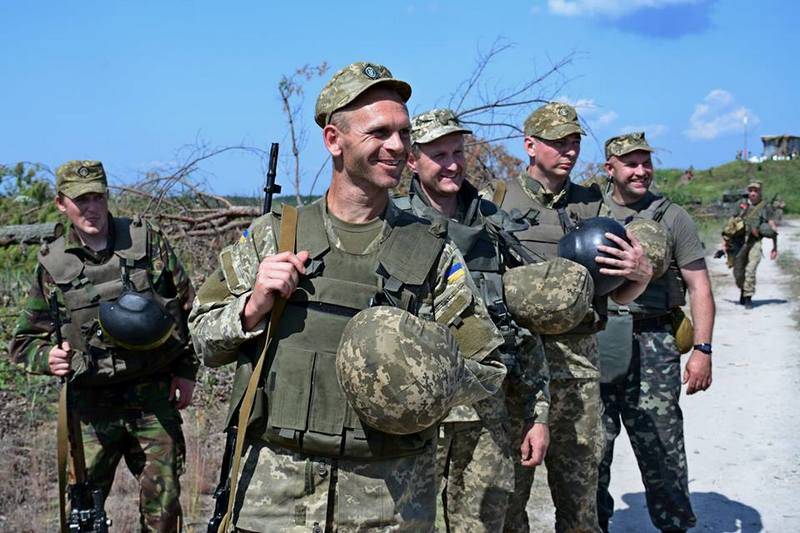 This year Ukraine is located between Greece and the Czech Republic. The rating notes that the Ukrainian combat-ready army is more than 1 million 200 thousand military, of which a million are reservists. The country has more than two thousand
tanks
, almost 12 thousand armored combat vehicles, 1300 artillery units and almost 40 fighters.
Analytical company Global Firepower creates its index based on 55 indicators. Among them - the population and the army, the scale of weapons, gross domestic product, as well as features of geographical location, such as access to the sea. Rating does not depend on the total
weapons
, and from a variety of weapons in quantities that provide the best balance of available weapons. For example, the strategic and tactical value of having 100 minesweepers in one army is not equal to having 10 aircraft carriers in another. This year, 136 countries are ranked.
The nuclear arsenal was not taken into account, but the countries that have it received bonus points. Countries with large populations received top ratings due to the availability of personnel to support both war and industry.
NATO countries also received bonuses due to the theoretical allocation of resources if one of the participants takes part in the war.
The strongest army in the world is American. Russia is located on the second line, and China on the third. Global Firepower estimates these three armies as equivalent. India and France have also lost their positions, ranking fourth and fifth respectively. Raised in strength their armies Britain and South Korea. The top ten were Japan, Germany and Turkey, but their armies were given fewer points than in 2017. Bhutan ranks last among 136 lines