The Armed Forces of the United Kingdom lacks the 8 thousands of troops needed to perform the tasks set by the government, reports RIA
News
with reference to the report of the British National Audit Office (NAO)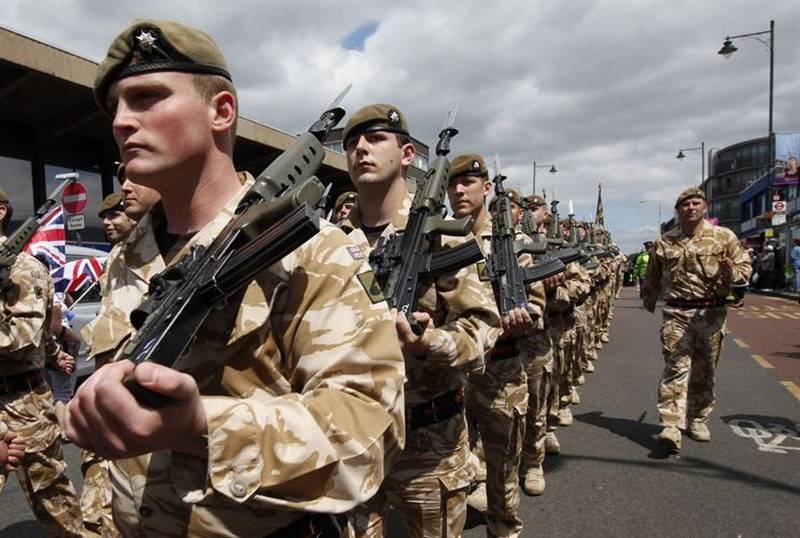 As of January 2018, there are 137 thousand troops in the British Armed Forces. This is 8,2 thousand (5,7%) less than the target.
- says the report
The shortages are, among others, 2400 pilots, 800 engineers and 700 analysts. In addition, an increase in training of specialists in the field of countering cyber threats is required.
NAO specialists found a tendency in the British Armed Forces, according to which the number of professional military men who left the service increased from 3,8% to 5,6% over the year. Perhaps this is due to the fact that the number of military personnel, satisfied with their service, fell from 60% in 2010 year to 42% in 2017 year.
In addition, there are problems in terms of financing. NAO in February reported that the planned purchase of warships, jet planes and submarines by the armed forces of Great Britain planned for 2017-2027 would not be enough 21 billion pounds