The receipt of the next tranche of the loan from the International Monetary Fund is hindered by Ukraine's failure to comply with the two previous measures: the adoption of the law on the creation of an anti-corruption court and the approval of a mechanism for automatically correcting gas tariffs to a market level, said Ukrainian Finance Minister Alexander Danilyuk, UNIAN reports.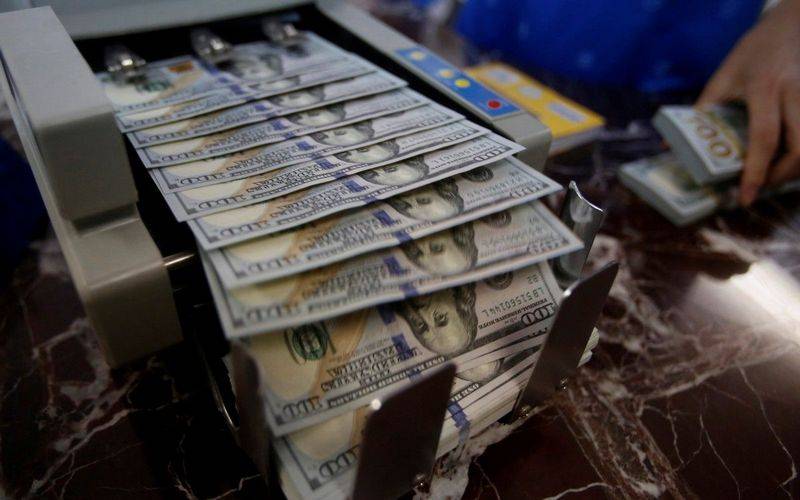 According to the program of cooperation with the IMF, there are currently two preliminary measures that are not implemented. The first is the adoption of a law on anti-corruption court. And the second is the approval of the mechanism of automatic adjustment of gas tariffs to the market level.
- said Danilyuk, answering questions during the roundtable discussion of the Atlantic Council in Washington, USA.
As noted by Danyluk, the law on anti-corruption court can be adopted in April-May of the current year, and the issue of gas tariffs is not about specific prices, but about creating a competitive gas market in Ukraine.
Earlier, the minister predicted that Ukraine will receive the next tranche of the IMF loan in the amount of 2 billion dollars in May-June of this year. According to the forecasts of the National Bank of Ukraine, the next tranche of the IMF may be received at the beginning of the third quarter.
Earlier, the Minister of Social Policy of Ukraine Andrei Reva said that in case of termination of cooperation with the IMF, Ukraine is threatened with default.