Iran introduced a new air defense system, Kamin-2, at a military parade on the occasion of Army Day, the IRNA news agency reported.
The system "Kamin-2" is designed to destroy unmanned aerial vehicles at low altitude. The Kamin-2 is an advanced version of the Mersad short and medium range air defense system developed by Iranian engineers in 2010.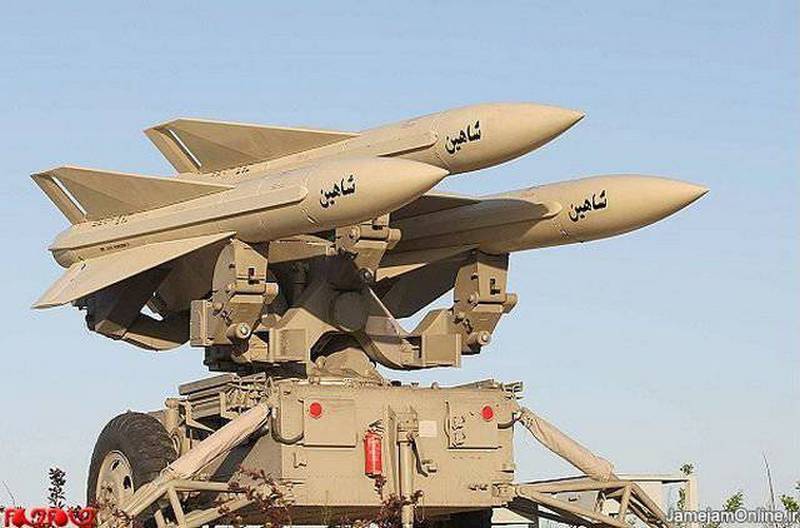 MERSAD air defense system
At the parade, which was held in Tehran at the mausoleum of the founder of the Islamic Republic, Imam Khomeini, other modern weapons of the Iranian army were demonstrated, including the S-200 and S-300 anti-aircraft missile systems, as well as radar systems,
Tanks
and armored vehicles.
The President of the Islamic Republic of Iran, Hassan Rouhani, spoke at the ceremony. He said that the Islamic Republic is capable of producing any type of weapon that it needs.
We do not wait and will not wait for approval from foreign countries to strengthen their defense power.
- stressed the Iranian president.