An interview with the director of the military programs of the Razumkov Center Nikolai Sungurovsky appeared in the Ukrainian media. For reference: The Razumkov Center is a Ukrainian non-governmental analytical organization dedicated to military, geopolitical, economic, and other research related to a number of foreign structures that are ordering research.
Sungurovsky in his interview answers the question of whether "a large-scale Russian military invasion of Ukraine will take place?" According to the director of the military programs of the center, Putin is unlikely to aggravate the situation.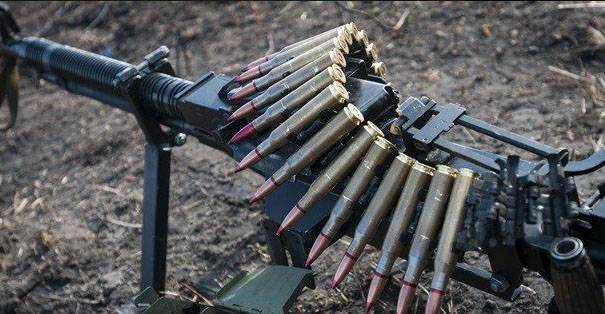 Sungurovsky quotes the Ukrainian portal Apostrof:
To launch an offensive with the forces of those two corps (army corps of the DPR-LPR) that are in the Donbass? This will not give much effect. Ukraine already has armed forces superior in potential to the forces deployed in the Donbass. If Moscow decides to use artillery, missile forces and
Aviation
regular troops, it will be an open participation in the conflict, which will lead to the fact that
Russia is simply recognized as a party to the conflict, as a result of which it will lose the right of veto
in the UN Security Council.
Thus, a representative of the analytical center of Ukraine actually makes it clear to which of the following provocations the West can go in order to make an attempt to deprive the Russian Federation of the veto in the UN Security Council. We are talking about the possible organization of provocations by the Western special services with alleged participation in the "full-scale" hostilities of the Russian military in the Donbas. As practice already shows, no one will provide any evidence - the perpetrator may be appointed in advance.
At the same time, the "original logic" of the Ukrainian expert attracts attention. It boils down to the fact that if Russia enters into conflict, it is immediately "deprivation of the right of veto", and the situation with constant intervention in all kinds of conflicts of the United States, Britain and France around the world leads to the deprivation of the veto in the UN Security Council should not.
The full version of the interview on YouTube channel "Apostrophe":