American newspaper
The Washington Post
publishes a sensational story that CIA Director Mike Pompeo made a secret trip to Pyongyang a few days before being promoted to US Secretary of State. There (March 13) Pompeo met with representatives of the security services of the DPRK and personally the head of state Kim Jong-un. Recall that earlier Kim Jong-un said that he was ready to denuclearize the Korean Peninsula.
The American media call such a meeting extraordinary and add that the American leadership has always called the DPRK an "isolated country", a "rogue state."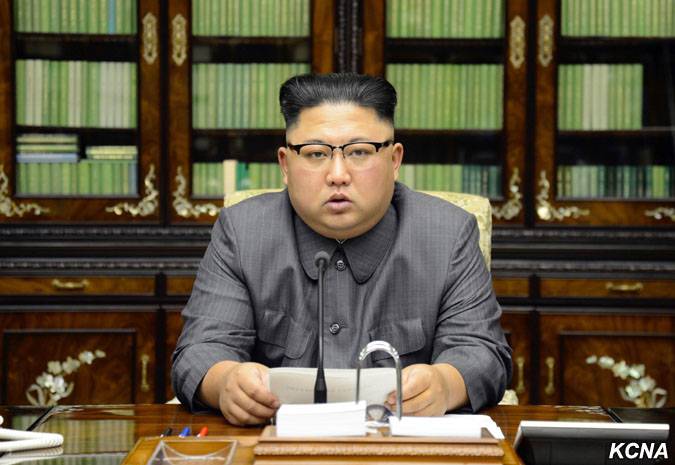 Recall that earlier the American president during talks with Japanese Prime Minister Shinzo Abe said that Washington "is in contact with the leadership of North Korea at the highest level."
If the CIA director managed to at least agree on something with Kim Jong-un on the topic of North Korea's refusal to develop a nuclear program, then the main question arises: how long after the real refusal from Pyongyang, the United States will be told about the need to cancel the deal. ? Recall that at one time agreed with Iran. That deal is still in effect, but both in the US and in Israel it is constantly stated that the agreement "should be revised."