Kharkov State Enterprise "Plant named after Malysheva "and Kharkov Design Bureau. Morozov (KKBM) handed over to the Ukrainian military six remaining in the country
tanks
T-84, reports
bmpd
.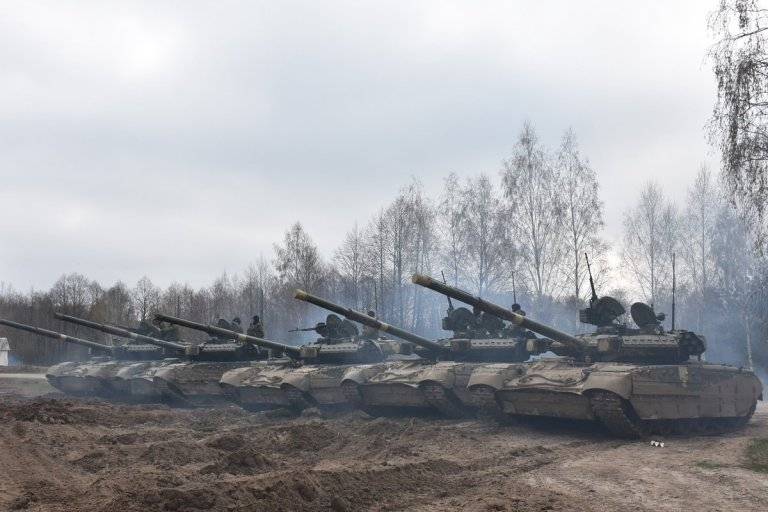 The machines became part of the 14-th separate mechanized brigade deployed in the Volyn region.
As the Ukrainian regional portal writes, "last year it became known that it was on these tanks that they would participate in international competitions Strong Europe Tank Challenge 2018".
"Therefore, tankers of the 14-th mechanized brigade, which were recognized as the best in the Armed Forces of Ukraine last year, are preparing for international competitions at one of the combined-arms training grounds," the publication said.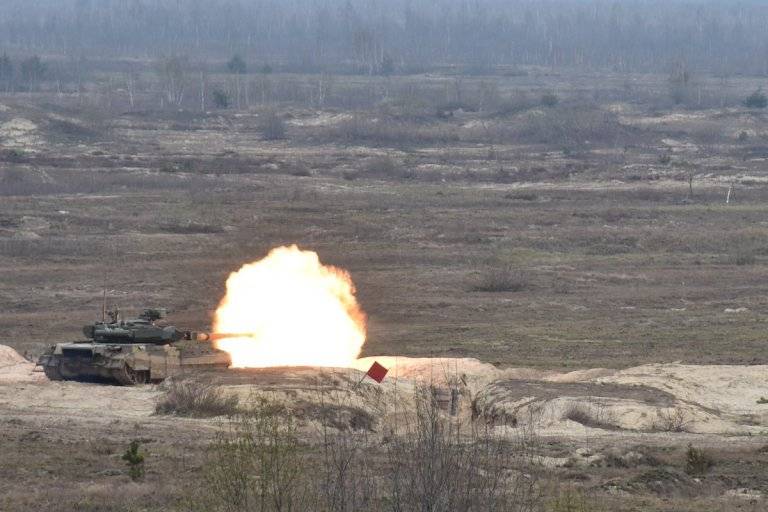 It is also reported that the competition Strong Europe Tank Challenge 2018 will be held in May of this year.
Reference bmpd: "T-84 (" Object 478DU ", code" Kern ") is a modified version of the T-80UD tank serially produced at the Kharkov plant at the time of the collapse of the USSR). The first prototype of the T-84 ("Object 478DU") is presented in 1993 year. In 2001, 10 of the Oplot T-84 production tanks (performed by the "Object 478DU9") were built at the "Malyshev Plant". In 2003, four of the six T-84 tanks built were sold under the symbol T-XNUMHUD for study in the US. "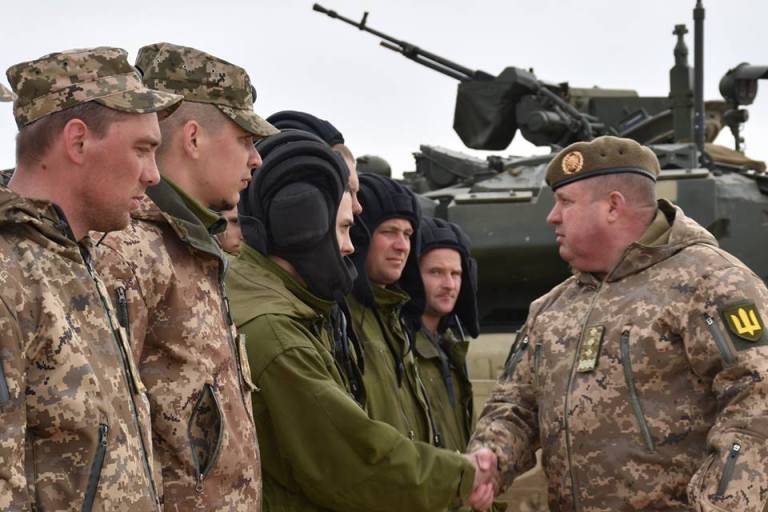 T-84 tankers received a new set of protective uniforms.