Russia will stop supplying US rocket engines if the country's leadership makes such a decision, Deputy Prime Minister Dmitry Rogozin said.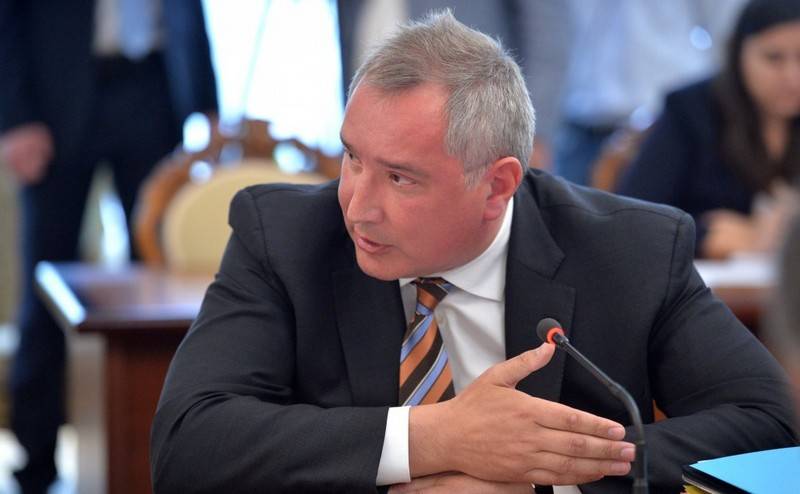 But can we, say, take and stop? We can. The only question is that you need to weigh the pros and cons. We are ready to carry out any decision that the president will make, but for now, I say it again, and the president proceeds from the same thought: the cosmos must remain outside politics
- said Rogozin, answering the corresponding question of the journalist RBC
At the same time, he added that the money from the sale of Russian engines for US space rockets is being spent on developing new engines in Russia.
The engine that we supply the USA is NK-33. We made a decision: we supply these engines, which are not really the most modern ones. But the money that the industry gains from these supplies goes to the development of new engines. In fact, it is more profitable for us than for the United States.
- he said.
Earlier, Sergei Ryabukhin, chairman of the budget committee of the Federation Council, said that if the bill on Russia's response to the anti-Russian policy of the United States is adopted, Moscow will stop supplying the RD-180 engines to the USA, RT reports