The reserve soldier was able, remaining "civilian", to rise to the colonel, according to
News
.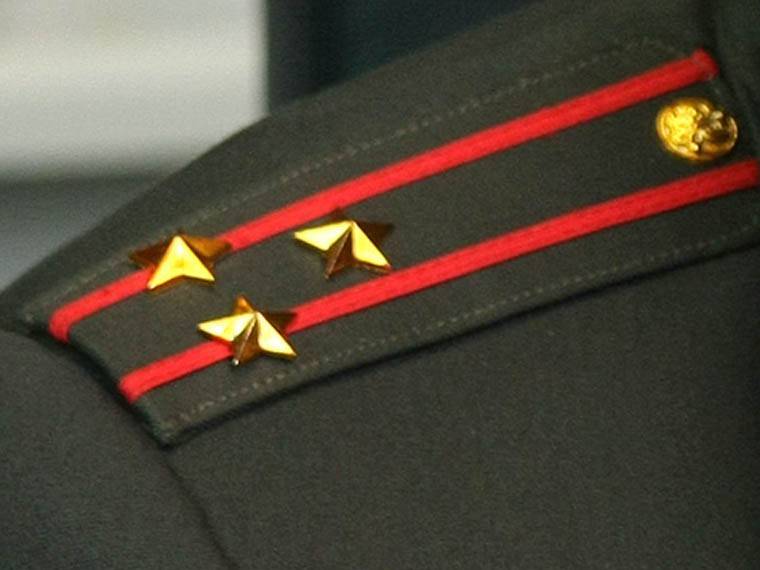 The order "On the procedure for certification for assigning military ranks to citizens in the reserve of the Armed Forces of the Russian Federation" is already in force in the Ministry of Defense of the Russian Federation. According to the military, "the document consolidated and streamlined the requirements for reserve officers claiming to receive the next military rank."
The commissions will be created at republican, regional and regional military enlistment offices. It is reported that "each commission will include four staff members of the relevant commissariat and one representative of state authorities."
All reserve officers will be divided into two categories - assigned to a military unit and consisting on a general account in the military. "The first will be automatically added to the list of candidates for promotion. In the event of a declaration of mobilization, these officers must appear in a certain military unit, where they are already assigned a position. "Reserve", standing on the general account in the military, will also be able to get another title. But for this, he needs to write a corresponding application, which will be considered at the end of the officer's tenure in the current military rank, "the material says.
The appearance of a civil servant in the certification commissions should reduce cases of abuse of official position to a minimum. And if the commission refuses to confer the next rank, the officer will be able to appeal this decision in court,
said the founder of the Russian lawyers association of law enforcement agencies "Guard" Oleg Zherdev.
The newspaper adds that the procedure of assigning the next rank is much more complicated from the captain and above: the candidate will have to undergo training and retraining, and according to their results it will be necessary to pass tests.