The Ministry of Defense of the Russian Federation has prepared an order "On the commission for holding a competition for filling the posts of the heads of federal state unitary enterprises and the commission for certifying the federal state unitary enterprises ...", according to
News
.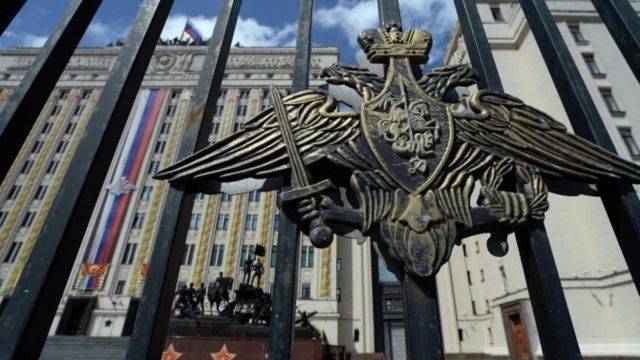 Recently, the number of such structures in the Ministry of Defense has increased significantly. Divisions of the former Spetsstroy were added to the enterprises that provide military food, housing and hotel management.
In addition to expanding the list of enterprises, the total amount of budget funds managed by their managers has significantly increased.
According to the order, two commissions will be created under the Ministry of Defense: for holding a competition for filling the posts of FSUE directors and for re-certification. The commissions will include representatives of the Military Industrial Commission and the Federal Property Management Agency.
"The competition for the position of the head of the Federal State Unitary Enterprise will be held in two stages. First, applicants will have to answer questions about their possible future activities. The number of incorrect answers should not exceed 25%. After that, the commission will review the development programs of the relevant FSUE, prepared by the applicants. This document will become the main criterion when making a decision, "the newspaper writes.
The head of the National Anti-Corruption Committee, Kirill Kabanov, has been linking the new procedure for appointing the heads of FSUE military units and mass re-certification with scandals in Spetsstroy in recent years.
It was the requirement of the head of state to restore order in the field of state order. Within the framework of the defense order, government purchases are made for large sums. Now, for objective reasons, they are closed. Therefore, it is very important to establish a clear-cut work in this area, to nullify cases of abuse,
told Kabanov.
According to Oleg Zherdev, a member of the Russian lawyers association of law enforcement agencies "Guard", after re-certification, serious changes in the management of enterprises are possible.
In the leadership of the federal state unitary enterprise with the current minister, there were no significant changes in the current minister,
he noted.