The United States will seek military dominance in space, including over Russia and China, reports
RIA News
statement by the country's vice president Mike Pence.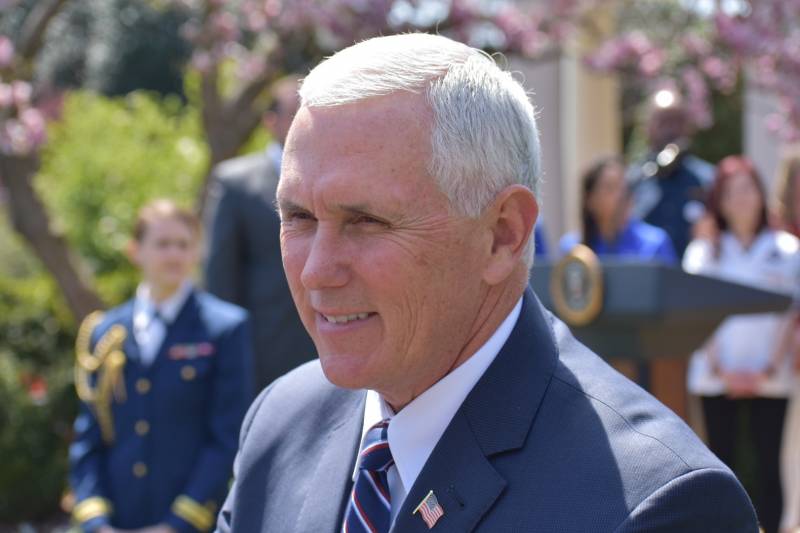 To deter and defeat the threats associated with the aggressive development of anti-satellite
weapons
Russia and China, our president (Donald Trump) has ordered the Department of Defense to strengthen our space systems — so that America remains as dominant in space security as here on earth
said Pence, speaking in Colorado Springs at the Space Symposium.
Recall that in December last year, the United States published a new national security strategy. The main focus of the document, as before, is on Russia, China, North Korea and Iran.
President Trump said at the time that "Russia and China are trying to challenge American influence, values ​​and wealth," but Washington "will try to build a great partnership" with these countries. Apparently, the purchase of Russian engines refers specifically to the "great partnership."