The Ukrainian authorities are not interested in ending the conflict in the Donbass, reports
RIA News
statement of the deputy of the Verkhovna Rada Yevgeny Murayev.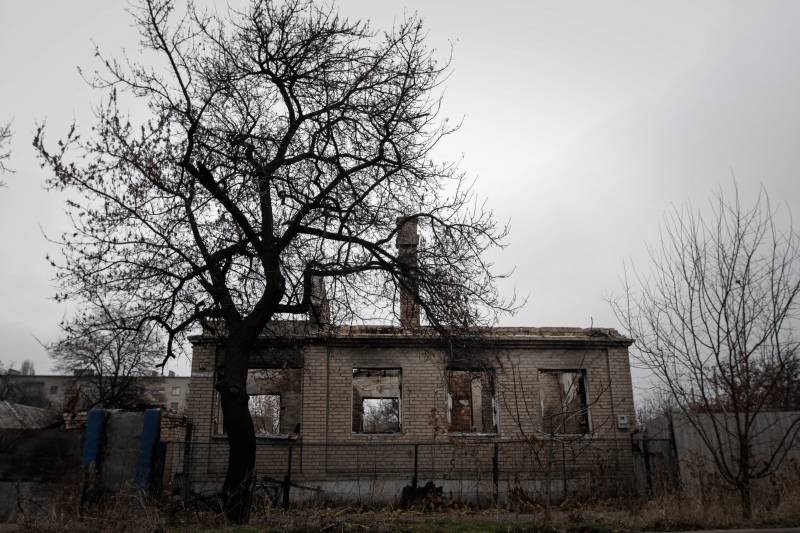 According to Murayev, the Minsk agreements are not being implemented, since the termination of the war "does not bother anyone." In particular, he pointed to the failure to comply with the three main points of the agreements.
The Minsk (agreements) are not fulfilled until today ... The authorities have proposed neither an amnesty law, nor an election law (in the Donbas), nor any amendments to the constitution today. She is not interested in ending this conflict,
he noted.
At the same time, talks about a settlement in the Donbass "will continue in the election rhetoric of the election campaign of any party," the deputy stressed.
He added that the bills relating to resolving the situation are proposed only by non-fractional and "self-opposition" deputies.
Recall Kiev began a military operation against the self-proclaimed republics of Donbass in 2014 year. During this time, according to the UN, more than 10-ti thousand people became victims of the conflict.