The US Department of Defense insists that "a significant amount of information" confirms 7's April chemical attack on the Syrian city of Duma, reports
RIA News
.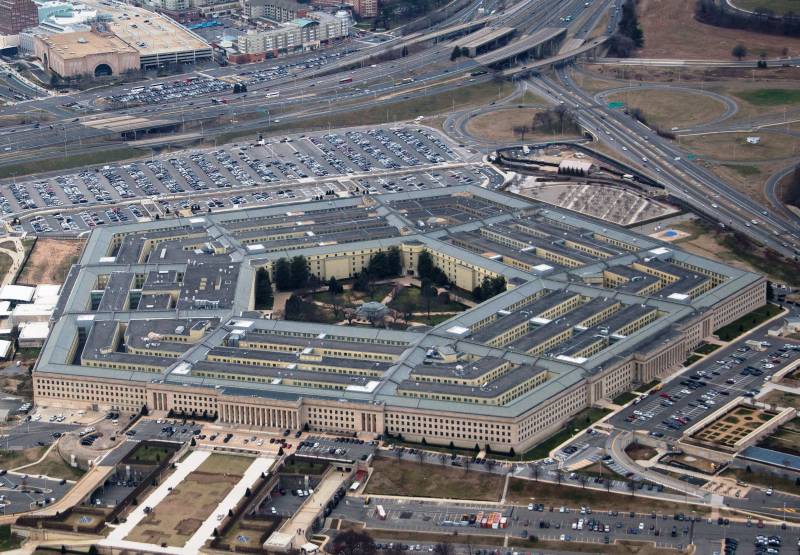 Earlier, journalists from the American TV channel One America News Network visited the Syrian Duma and found no trace of chemical use there.
weapons
. Russian officials have stated that there was a dramatization in the city.
A considerable amount of information indicates that the Syrian regime used chlorine to bombard the Duma, while some additional information indicates that the nerve agent sarin was also used,
Pentagon spokesman Adrian Rankin-Gallowe said.
Videos and images show the remnants of at least two barrel bombs with chlorine after a perfect attack with characteristics similar to the barrel chlorine bombs used in past attacks. In addition, a large amount of high-quality, reliable photos and videos from the Duma clearly document the presence of victims who suffer from asphyxiation and churning in the mouth area, with no visible signs of external wounds,
he explained.
The military also recalled a statement from the World Health Organization (WHO), which reported its concern about alleged chemical attacks in the SAR.
In addition, noted Rankin-Gallowe, himatake data is also in reports from "reliable intelligence sources."
The United States is confident that the Syrian regime used chlorine in the April 7 Duma to kill dozens and injure hundreds of people,
Pentagon spokesman added.
Next, Rankin-Gallowe reported that witnesses allegedly saw several government Mi-8 helicopters flying over the April 7 Duma.
Numerous eyewitnesses confirm that barrel bombs were dropped from these helicopters. Photos of barrel bombs dropped in the Duma closely correspond to those previously used by the regime. These barrel bombs were a likely source of a chemical attack,
he declared.