British newspaper
The Times
referring to its sources in military circles, claims that the royal royal strike
fleet
Britain was unable to strike cruise missiles at Syria due to the opposition of two Russian submarines of project 636 Varshavyanka.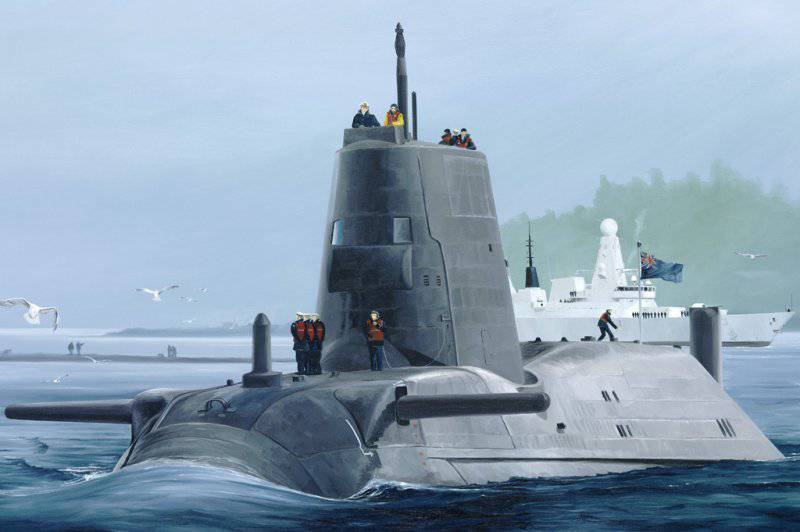 As the publication writes:
While British Prime Minister Theresa May made the decision to strike at Syria, drama was unfolding in the waters of the Eastern Mediterranean. A submarine of the Royal Navy, armed with cruise missiles, was supposed to be pursued by at least one, and possibly two Russian, submarines, which, for the extraordinary difficulty of detection in the West, were dubbed Black Holes. In addition, apparently, two Russian frigates and one anti-submarine aircraft were also engaged in the search for a British submarine. The Astute class submarine spent several days in this "tense and dangerous contest" to avoid detection.
To help the British submarine tried patrol aircraft P-8, sent to the Eastern Mediterranean to establish the location and surveillance of Russian forces.
The result of this operation, the NATO edition does not report. Apparently she was not very effective, since the British submarine, which has Tomahawk cruise missiles on board the 20, did not launch any. British submariners were afraid to give out their exact location, which is inevitable when launching rockets.