The Russian and Egyptian military agreed on the format of a joint exercise, which is scheduled for November of this year.
Interfax
message of the press service of the Ministry of Defense.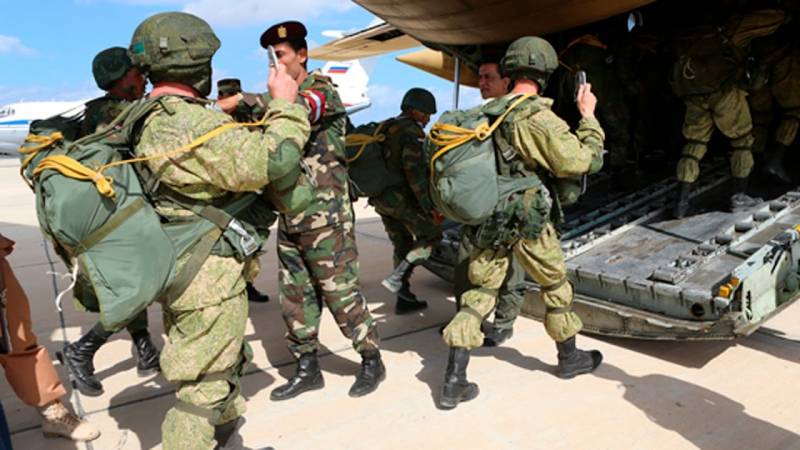 During the conference, an agreement was reached between representatives of the armed forces of the Arab Republic of Egypt and the Russian Airborne Command on conducting tactical exercises in 2018 on the nature and direction of the upcoming combat training activities,
says release.
As the department noted, the Russian-Egyptian doctrine "Defenders of Friendship-2018" will be anti-terrorist.
"The joint event will be held at the military grounds and airfields of the Arab Republic of Egypt," the press service added.
It is also reported that during the events "issues of comprehensive cooperation will be selected in a joint operation to block and destroy illegal armed groups in one of the regions of Egypt." Planned landing and live firing.