US Special Representative for Ukraine Kurt Volker said that Italy may have problems in relations with the European Union if it unilaterally lifts sanctions from Russia.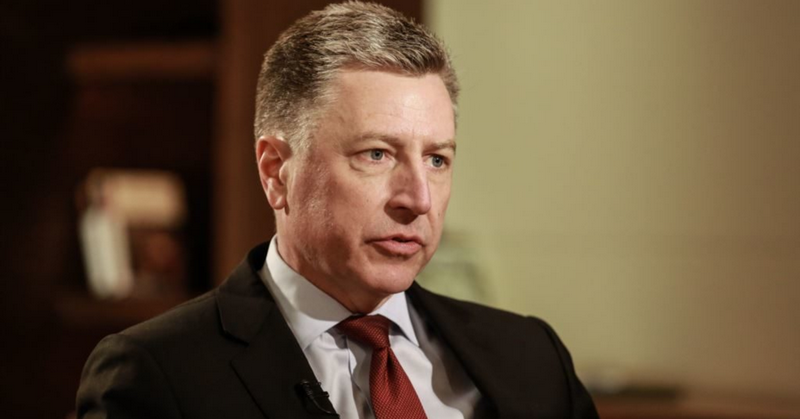 Abolishing sanctions would definitely be the wrong signal. We must ensure that the sanctions remain in force, and, possibly, become tougher due to Russia's actions
- said Volker in an interview with the newspaper La Stampa on Monday.
Volker recalled that the restrictions on Moscow are not Italian, but European measures. Therefore, a unilateral decision of Italy on this subject can lead to serious problems in relations with the European Union.
As a reason for the sanctions, Volker named the fact that "Russia does not comply with the obligations on the use of the Minsk agreements."
She did other things, for example, made an attack with nerve gas in the UK
- added Volker.
The candidate for the post of head of the future government of Italy from the center-right forces is the leader of the Italian Liga party, Matteo Salvini, who has repeatedly harshly criticized anti-Russian measures. He repeatedly said that if he received the post of prime minister, he would demand the lifting of sanctions on Moscow.
In this regard, Italy is predicted to be the main supporter of Russia in the EU and becoming the "largest Russophile democracy in Europe".