The United States plans the early withdrawal of its troops from Syria, as previously announced by President Donald Trump, reports
Interfax
statement by the representative of the White House, Sarah Sanders.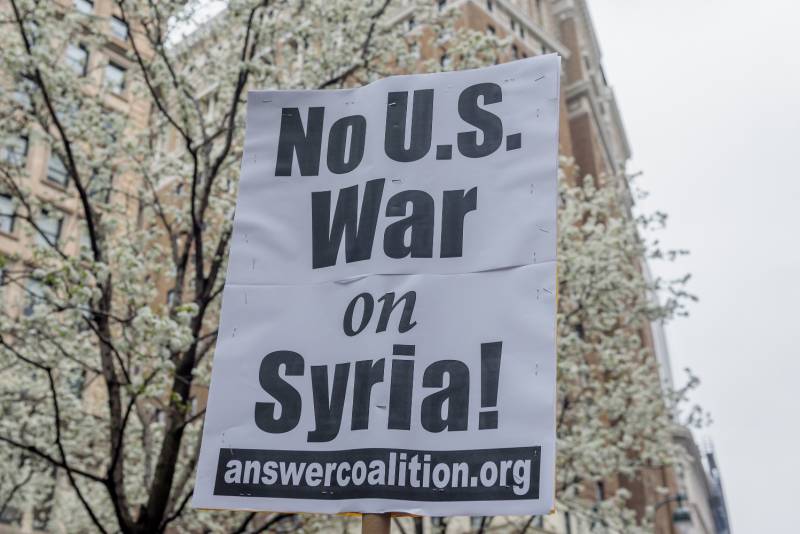 The objectives of the US mission in Syria remained unchanged. The president made it clear that he wanted the American forces back home as soon as possible.
said sanders.
She clarified that the US goal in Syria remains "the complete defeat of the IG (the group is prohibited in the Russian Federation) and the creation of conditions to prevent its return."
We hope that our regional allies and partners will assume greater responsibility, both financially and militarily, for security in the region,
added a representative of the administration.
Earlier, Trump said that after the withdrawal of the American contingent of Syria "other countries should take care".