On board the Russian amphibious assault ship, which is heading for Syria, Turkish bloggers noticed the armored vehicles "Lynx", the BTR-80, as well as other vehicles, reports
Messenger of Mordovia
.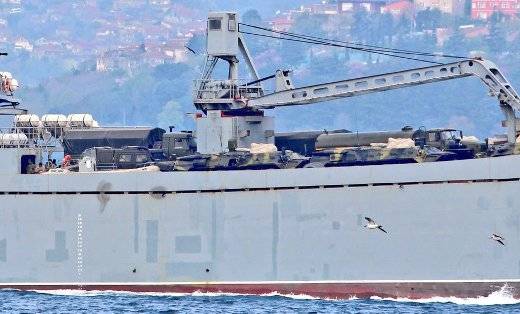 The author of the photographs drew the attention of Internet users to the BTR-80 with the "Velena-6B" radio-controlled land mines suppression equipment installed on it. Thanks to this product, the work of various radiofascines is neutralized.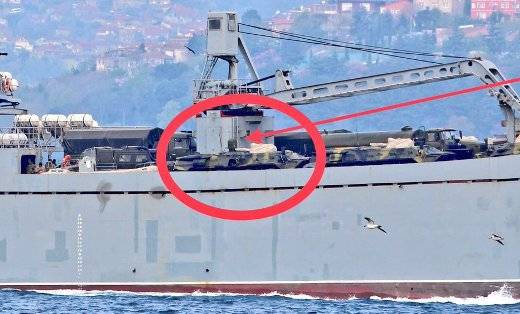 The device can operate without problems at ambient temperatures up to + 50 degrees Celsius, which is very important for its use in Syria.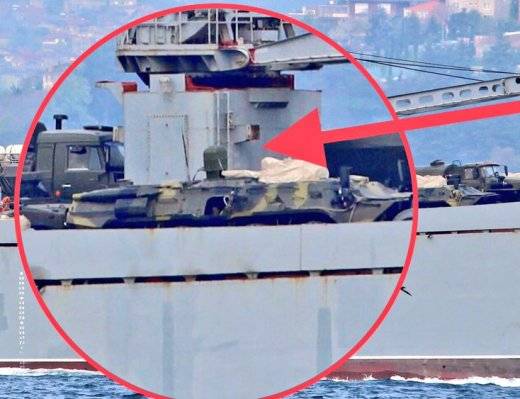 This development of Russian designers is traditionally highly appreciated by military experts, including foreign ones.