Russia's policy towards Ukraine can lead to the fact that the armed conflict in the Donbass will enter a phase of hot war, said Ukrainian Interior Minister Arsen Avakov in an interview with Ukrainskaya Pravda.
It is clear that a large military operation in Ukraine is fraught with risks and losses for [Russian President Vladimir] Putin, because we already know how to surrender. But for us it can be a huge loss.
- he said and added that the army of Ukraine, despite the modernization of recent years, is inferior to the army of Russia.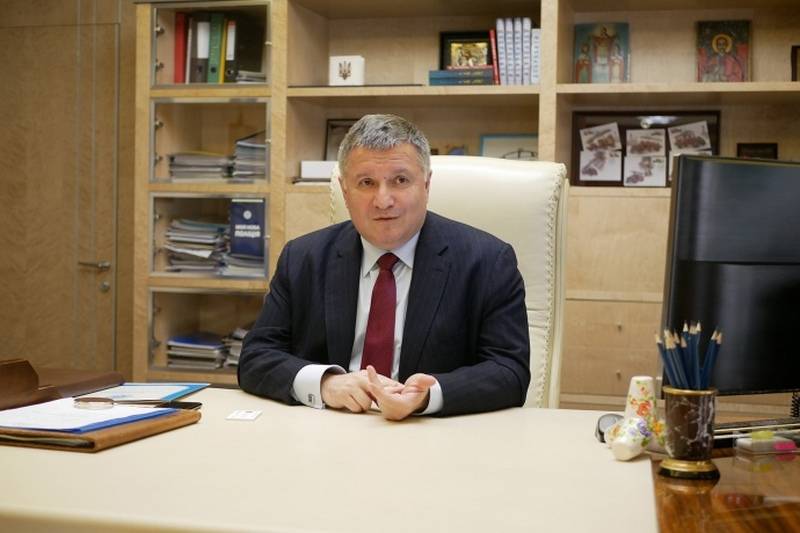 Avakov suggests that the Russian attack on the territory of Ukraine could begin in the Mariupol direction or in the Kramatorsk area. According to him, it can be waged "by the forces of the two occupying armies, armored fist, which is more than the armored forces of Great Britain."
Perhaps such a clash will lead Putin to losses that will be catastrophic even for his regime, but also for Ukraine the losses will be catastrophic. However, we have no choice, and we must be ready for this option - we will defend ourselves!
- added Avakov.
The antiterrorist operation in the south-east of Ukraine, conducted under the direction of the Security Service of Ukraine, must be completed in accordance with the law on the reintegration of Donbass. Then, in the conflict zone, a new military campaign is launched - the operation of the combined forces, whose leadership will go to the Armed Forces of Ukraine. The planned start date of the reformatted military operation is April 30.