Eyewitnesses reported on the battles that unfolded on Monday between the troops of the government of the National Guard of Syria and the militants opposing them in the city of Duma, located in Eastern Ghouta (a suburb of Damascus).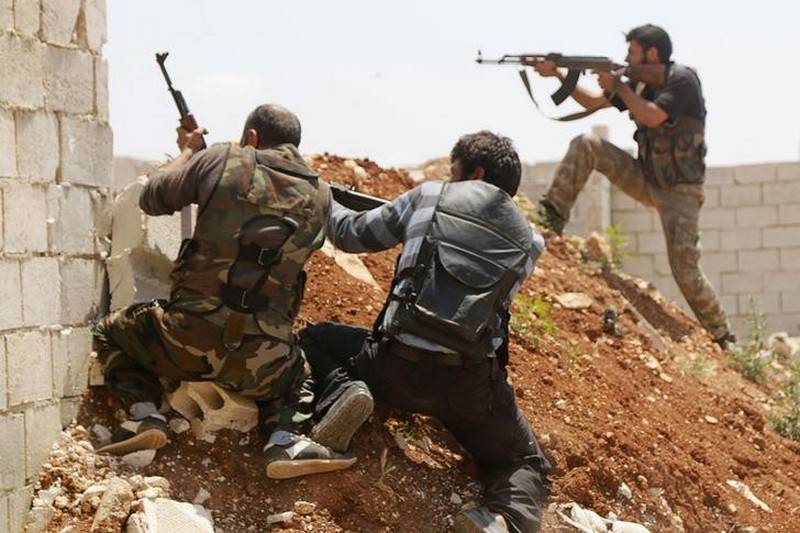 According to incoming reports, fighting broke out in the Al-Rahmani quarter, and, according to eyewitnesses, there are dead and wounded.
Local residents reported that a large arsenal of militants was located in one of the buildings of this quarter even before the liberation of the city.
Recall, on Monday, the mission of the Organization for the Prohibition of Chemical
weapons
. OPCW employees were required to verify Western statements about the alleged "himatak" in the city, under the pretext of which they launched rocket attacks on Syrian territory.
On April 12, the Russian Defense Ministry reported that Russia had deployed military police units to the Syrian city Duma. On Thursday, the national flag of Syria was hoisted over the Duma, the city came under the control of Syrian government forces.