Iran's actions in Syria are the main threat to the entire Middle East, leading
Kommersant
Statement by Israeli Prime Minister Benjamin Netanyahu.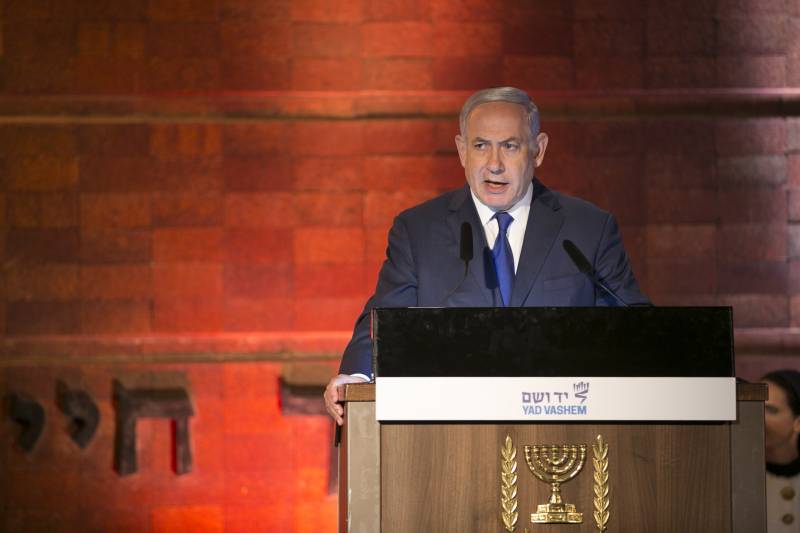 President Assad must understand that by allowing Iran and his puppets to create a military presence in Syria, he threatens both Syria and the stability of the entire region,
Netanyahu said at a meeting with British Prime Minister Teresa May.
He stressed that Israel supports missile attacks by the United States, France and Britain on Syria.
Netanyahu added that the "zero tolerance policy for the use of non-conventional
weapons
should also extend to preventing the emergence of nuclear capabilities of terrorist states and groups ".
Recall last Saturday the United States, Britain and France attacked Syria. According to the Ministry of Defense of the Russian Federation, 103 rockets were fired. According to preliminary data, several people were injured, no one died. Iran was among those states that condemned the attack on the UAR. NATO countries supported coalition strikes, and the Moscow-proposed resolution condemning the attack on a sovereign state was rejected by the UN Security Council.