Russia will not delay the issue of adopting a bill on retaliation against US sanctions, said Russian Deputy Foreign Minister Sergei Ryabkov.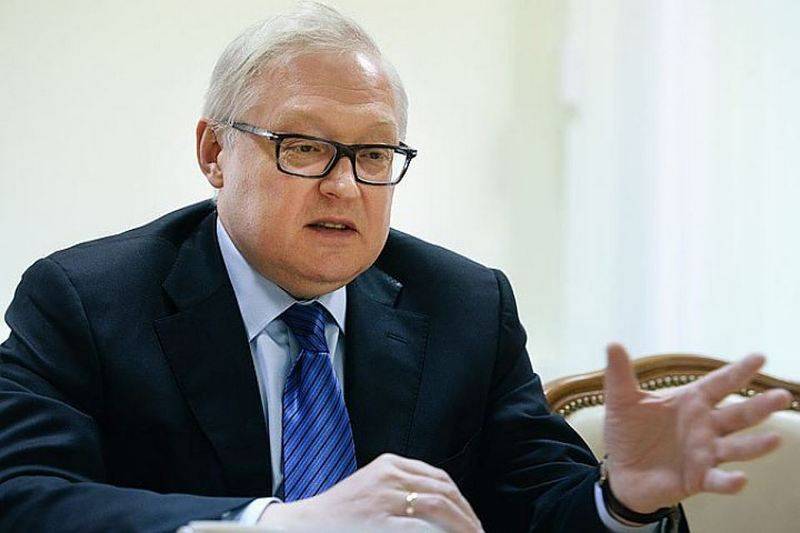 I think that the schedule for the consideration of this important bill will be structured so as not to delay - the situation simply dictates the need for sufficient vigorous efforts
- said Ryabkov.
He noted that now the Foreign Ministry can not say exactly what measures will be taken and when. However, the diplomat stressed that there is a political need to act quickly.
Recall the bill that opens up a wide field for the Russian government to introduce new restrictions on goods from the United States and other countries was submitted to the State Duma by leaders of four Duma factions led by Speaker Vyacheslav Volodin. For the first time, imported alcohol and tobacco products, as well as certain types of drugs, may be subject to a partial ban. In addition, the food embargo and software embargo can be extended. According to the plan, the document may be considered 8 May, but the deputies do not exclude an extraordinary consideration, RIA reports
news