The US Agency for International Development (USAID) is ready to allocate up to 65 million dollars for the "economic recovery" of Donbass, reports RT with reference to the corresponding document.
According to the newspaper, the funds should be used to strengthen the ties of Donbass with the European Union and Western Ukraine and reduce the "dependence" on Russia.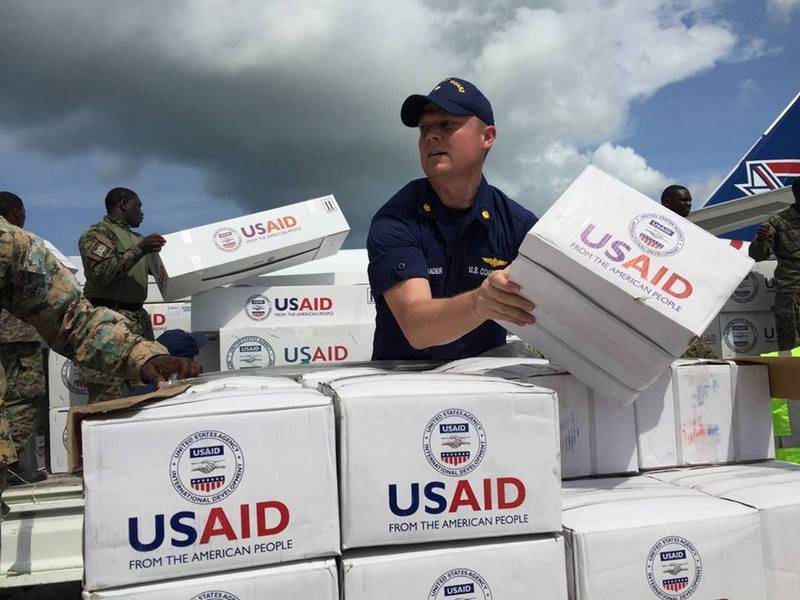 As stated in the document, the Americans intend to work primarily with "the regions of the DPR and the LPR that have suffered the most from Russian aggression." In particular, USAID wants to "make friends" of Donbass enterprises with Western Ukraine. It also considers the delivery of goods from the Donbass to the international market.
A special PR campaign is being prepared for the population of Donbass. For example, the media will highlight
stories
entrepreneurs whose business was supported by an American contractor.
The document spelled out various scenarios, including the seizure of Donbas by Ukrainian troops, the preservation of the status quo, a frozen conflict, and even a "Russian invasion." The contractor should be ready to implement a program to restore the region's economy in each of these situations.
The main goal is to return the region to Ukraine, that is, to liquidate the self-proclaimed Donetsk and Lugansk people's republics as state entities, RIA reports.
News