Britain joined its allies to strike at Syrian targets, confident that they were right, reports
RIA News
statement by the British premiere Theresa May.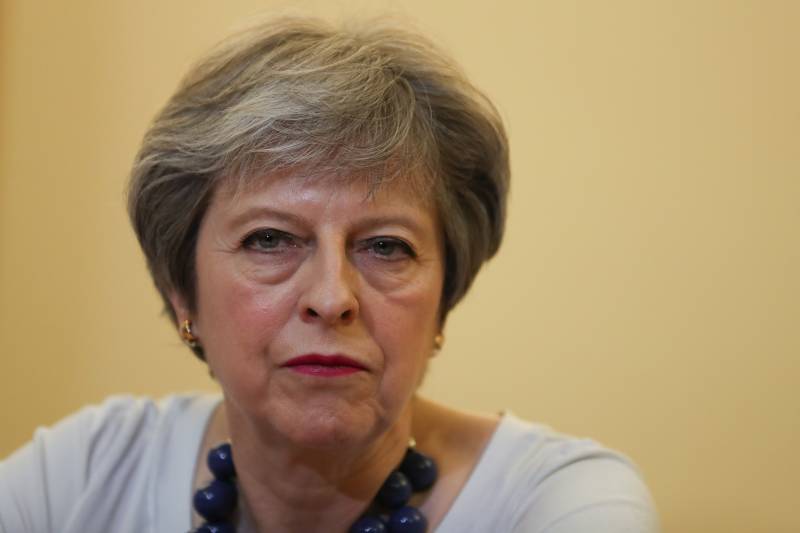 To be honest, we acted according to our national interests. It is in our national interest to prevent the use of chemical weapons in Syria in the future, as well as to support the global consensus on the inadmissibility of the use of chemical weapons. We cannot allow the use of chemical
weapons
norm, neither in Syria, nor in the streets of Great Britain, nor anywhere else,
says the text of the speech, which May will speak today in the parliament of the kingdom.
She noted that several states supported the strikes on Syria.
We did this because we were confident that it was right. And we are not alone. Action expressed broad international support. This weekend I spoke with a number of world leaders, including German Chancellor Angela Merkel, Italian Prime Minister Paolo Genteloni, Justin Trudeau, Canadian Prime Minister, Malcolm Turnbull, Australian Prime Minister, and Donald Tusk, European Council President. They all expressed support for the actions of Britain, France and America,
noted in the text.
On Monday, the prime minister will also ask the speaker of the House of Commons to hold an emergency debate on the situation around Syria.
Recall last Saturday the United States, Britain and France launched rocket attacks on government facilities of the SAR, which are allegedly used to produce toxic substances. In total, more than one hundred missiles were fired, most of which were destroyed by Syrian air defense. Vladimir Putin called this attack an act of aggression against a sovereign state.