President of Ukraine Petro Poroshenko called the Ukrainian army "revived" by his efforts "one of the most effective in Europe," reports
RIA News
.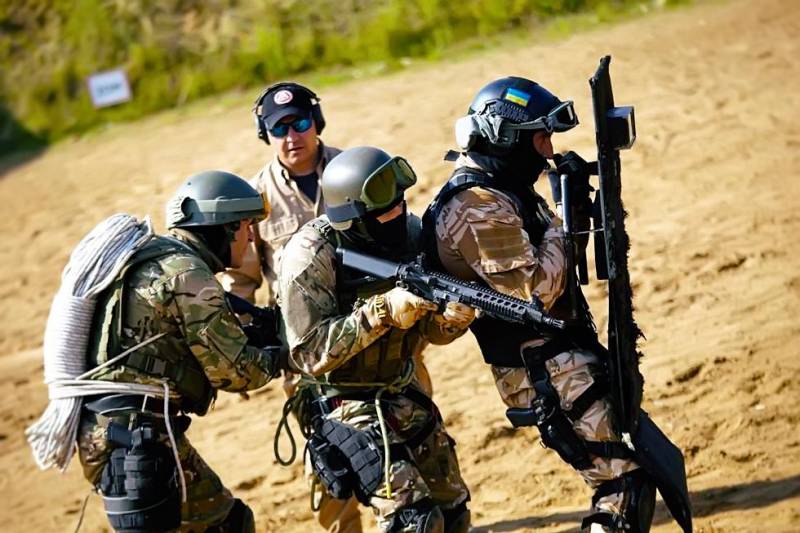 Over the past four years, we have managed not only to revive the army, but to turn the APU into one of the most effective armies in Europe,
Poroshenko wrote on Twitter.
According to him, "another confirmation of this is the participation of our paratroopers in the passage of the course of counter-storm operations (SWAT) in Poland," where the Ukrainian military showed the best results.
In addition to the Ukrainian military, paratroopers from Great Britain, Lebanon, Poland and the Czech Republic took part in the competition.
Earlier, the grenade launcher of one of the units of the Armed Forces of Ukraine, Valeria Burlakova, stated that the command of the Ukrainian army "gives out combat losses in the Donbass for accidents during the unauthorized abandonment of the service station by the soldiers." According to her, this is how they explained to her the death of her young man during the fighting.