The deputy director of the Institute of Strategic Studies and Forecasts of the RUDN University Nikita Danyuk explained why the Swiss laboratory, whose conclusions were referred to by Foreign Minister Sergey Lavrov, did not comment on his words about the substance BZ.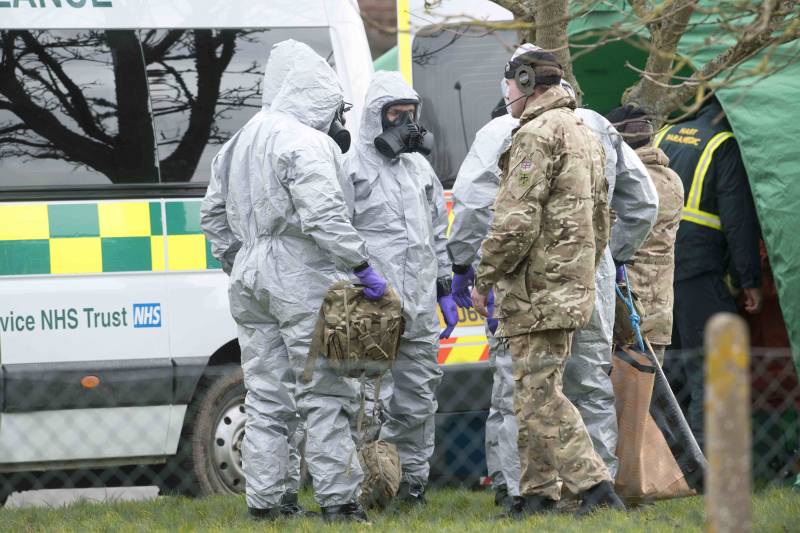 According to him, "at the moment, institutions that are responsible for regional and global security, including the OPCW, are subject to very serious pressure from external forces."
We saw how the representatives of Great Britain, the United States and other countries, not waiting for the outcome, but even the start of the investigation, blamed our state. In this context, any information that may call into question their unsubstantiated conclusions is very disadvantageous to the collective West. Therefore, naturally, the laboratories, including the Swiss one, which told about BZ, will be under pressure,
quotes expert channel
RT
.
Danyuk also believes that in the future at the official level it will be declared that Russia is not involved in the "Skripal case".
But the most important strategic task was achieved. Now in the information space there is a certain semantic link: Moscow, the Kremlin, Skripal poisoning,
he concluded.
On Saturday, Sergey Lavrov said that the research center in the Swiss city of Spitz, based on an examination of the samples taken at the scene in Salisbury, concluded that the substance BZ, which stood on the poisoning of the former GRU officer Sergey Skrypal and his daughter, was poisoned armament of Britain and the United States.
After that, the Swiss laboratory posted on Twitter a message saying that it "cannot comment" on the statement of the Russian minister.