It is difficult to conduct a dialogue with Moscow, but it is necessary to do so, reports
RIA News
Statement by NATO Secretary General Jens Stoltenberg.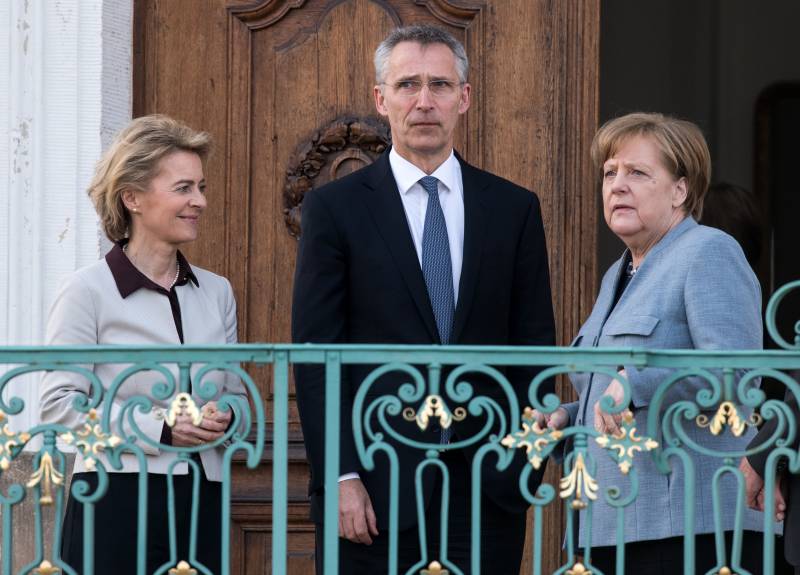 Dialogue with Russia is difficult, but that is why it is important. Russia will not leave, Russia will remain, it is our neighbor. Therefore, the dialogue is partly concerned with the desire to improve relations, partly - the regulation of existing relations. NATO is still open to a fruitful dialogue with Russia,
said the Secretary General on the eve of his visit to Turkey.
According to Stoltenberg, the alliance does not yet plan "further action" in connection with the incident in the British Salisbury.
It was a reaction that, after the Salisbury attack, we recognized as a proportionate and relevant response. We also reduced the maximum (number) of diplomats from 30 to 20. At the moment we have no further plans. But at the same time, we will monitor the situation, evaluate and do what is necessary,
he said, answering the question about possible additional steps in relation to Moscow.
Earlier, a source in the Ministry of Foreign Affairs of the Russian Federation told the agency that the Russian Federation would necessarily respond to a reduction in the number of employees of the Russian permanent mission at the alliance. According to him, "this step of NATO greatly reduces the possibilities for starting such a dialogue (between Moscow and the alliance), which is now urgently needed in the current difficult situation with security in Europe."