Russia is ready to develop cooperation with the League of Arab States (LAS) to ensure regional security, reports
RIA News
message published on the Kremlin website.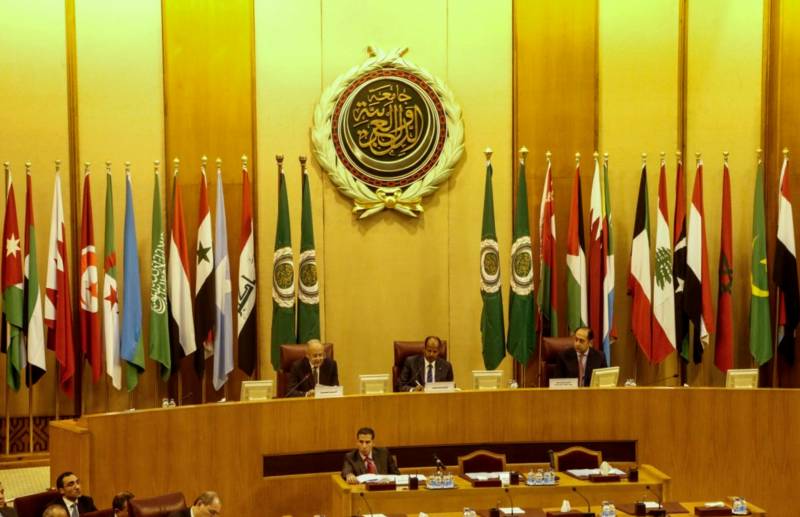 Russia is ready to fully develop cooperation with the LAS in order to ensure regional security. I hope that in the conditions that develop after the defeat of the main forces of ISIS (ISIS, a grouping is prohibited in the Russian Federation) in Syria and Iraq, we will be able to help intensify the processes of political settlement and post-conflict rehabilitation in these countries,
said in a greeting to Vladimir Putin on the occasion of the organization's summit.
The summit takes place in the Saudi city of Dhahran.
The Russian leader stressed that the meeting "is taking place against the background of the difficult situation in the Middle East and North Africa", the situation requires the international community "joint efforts and increases the relevance of such multilateral structures as the League of Arab States."
Putin also stated in a telegram that the fight against terrorism should be continued "with strict respect for the sovereignty and territorial integrity of the Arab states."
We presume that in the Middle East a long-term normalization of the situation is impossible without a fundamental solution to the Palestinian problem,
says the message.
The President noted that all issues relating to the status of the Palestinian territories, including the issue of Jerusalem, "should be resolved in the framework of direct Palestinian-Israeli negotiations on a generally accepted international legal basis."
In conclusion, Vladimir Putin expressed confidence that "further cooperation between Russia and the Arab League is in the common interests of the states," and in addition, it "will ensure the consolidation of peace and stability."