London will soon introduce new sanctions against Russian businessmen in the UK, reports
RIA News
the Sunday Times newspaper.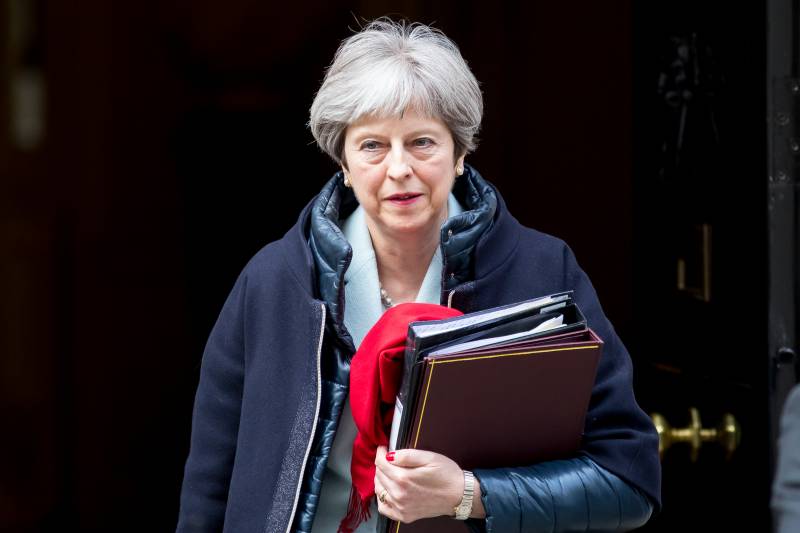 According to newspaper sources in the office of the British prime minister, "sanctions will affect Russian oligarchs."
Theresa May herself said in an interview with the newspaper that the government is considering "different options for action regarding the illegal business finance located in the United Kingdom of Russian businessmen and officials".
Earlier, after the incident in Salisbury, where the ex-employee of the GRU, Sergey Skripal and his daughter Yulia, were poisoned, Mei promised to freeze Russian state accounts if she finds evidence that they could "threaten the lives and property of British citizens."
The prime minister also said that the National Criminal Agency of Britain will continue to work to counter "serious criminals and corrupt elites, including from Russia."
Recall that in January, British officials have already received the right to demand an explanation about the origin of money from foreign owners of real estate and assets whose value exceeds 50 thousand pounds. If the owner can not give a clear answer, arranging the inspectors, then arrest is imposed on his property.