British intelligence agencies are ready to attack Russian computer networks in response to Moscow's possible aggression in cyberspace, reports
RIA News
the Sunday Times newspaper.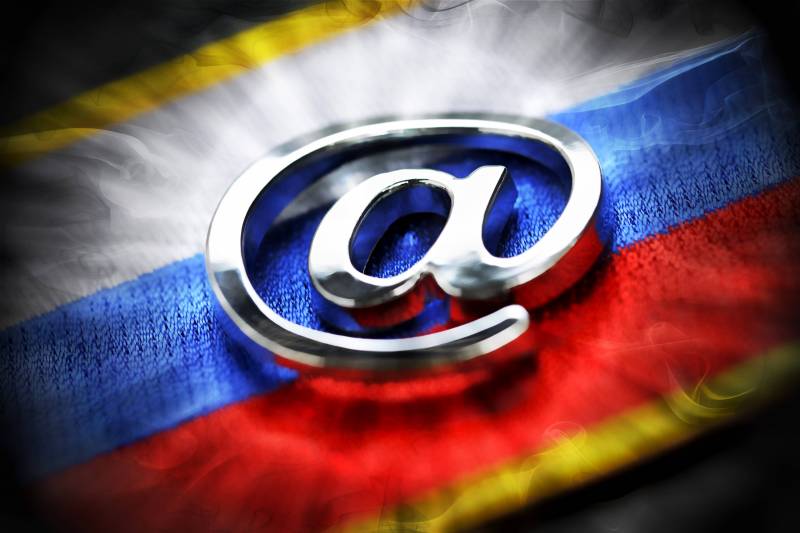 The response measures have been developed by the cyber intelligence agency, the Government Communications Center, and the United Kingdom Department of Defense.
Cyber ​​experts have already "taken positions" in computer networks in Russia,
writes a newspaper.
According to her, in London they expect cyber attacks "on key infrastructure facilities in the country, in particular on institutions of the health care system."
In addition, "British intelligence believes that Russia can distribute compromising information on members of the British Cabinet, parliamentarians and other dignitaries," informed sources told the publication.
Special services sent warnings about this to key members of the government, including Prime Minister Teresa May.
We know that Russia has a compromising material in the script, we are ready for it. We know that they have opportunities to be implemented on such a scale
said one of the interlocutors of the newspaper.
Earlier it was reported that the National Cyber ​​Security Center called on the main energy companies in Britain to strengthen security measures because of cyber attacks from Moscow in connection with the "Skripal case."