Over 10 years, Russian investors have invested about 4,5 billion euros in Montenegro, reports
RIA News
statement of the former honorary consul of Russia in Montenegro Boro Dzhukich.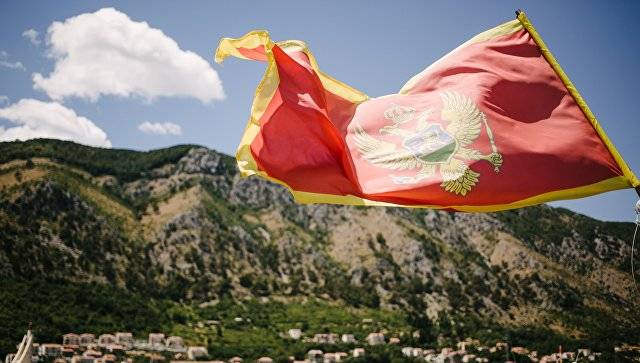 For ten years, Russia has led to Montenegro, invested, including in the tourism industry, 3 billion euros. But the (real) figure is much larger, it is 4,5 billion euros, to my knowledge. Anyway, the Russians brought 4,5 a billion euros to our country. In GDP, Russian investments and Russian tourism constitute 30%,
Dzhukich told the agency.
Now, according to him, "the investment climate in the country for Russian money is changing for political reasons" - due to the country's accession to NATO and its pro-European orientation.
Investments are hampered, investments are controlled. If they know that the investor is Russian ... then these investments are doomed to a very large control. All inspections come there, checks, people are not allowed to work. In economic terms, unfortunately, it is very controlled. Now investments from the Russian Federation put all under a big question mark,
said Dzhukich.
He added that "the branch of the economy called" Russia ", on which Montenegro sits, it saws, saws, saws ...".
Earlier, the Montenegrin government reported that it had decided to expel one Russian diplomat in connection with the "Skripal case" and withdraw consent to the activities of Honorary Consul of the Russian Federation Boro Dzhukich in the republic. Djukic served as honorary consul from June 2014 on the entire Montenegrin coast from the border with Albania to the border with Croatia.