The protocol on the results of the extraordinary presidential elections will be submitted for approval to the Constitutional Court of the Republic, reports
RIA News
the message of the Chairman of the Central Election Commission of Azerbaijan Mazahir Panahov.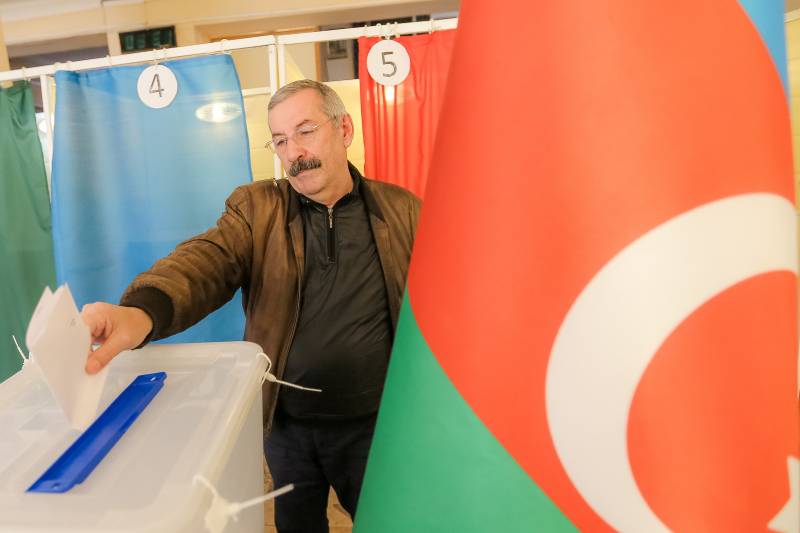 The extraordinary presidential elections were held in Azerbaijan on April 11.
According to Panahov, "according to the data from all polling stations, current President Ilham Aliyev scored 86,03% of votes, voter turnout in the presidential election was 74,30%, 3 million 962 thousand 123 from 5 million 314 voters voted in."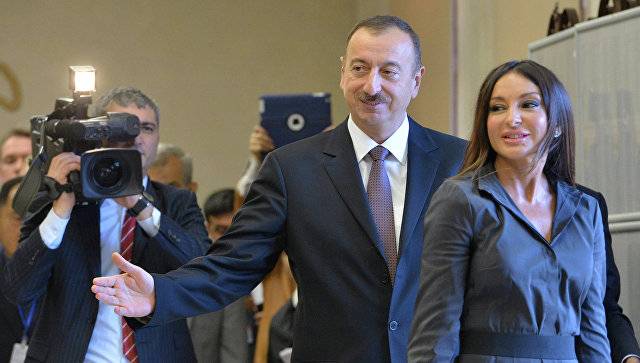 According to the Electoral Code, the Central Election Commission, no later than ten days from the voting day, was to sum up the results of the presidential elections and submit the results for approval to the Constitutional Court,
he said on Sunday at a meeting of the commission.
At the same time, the head of the CEC stressed that no offenses, "which could seriously affect the election results," were registered.
After Panahov's speech, members of the commission voted to approve the final protocol and submit it to the Constitutional Court.
The court must report its decision within 14 days after the voting day.