The UAE's foreign affairs agency, in a statement, expressed support for the military operation in Syria against the production and use of chemical weapons.
weapons
, transmits
RIA News
.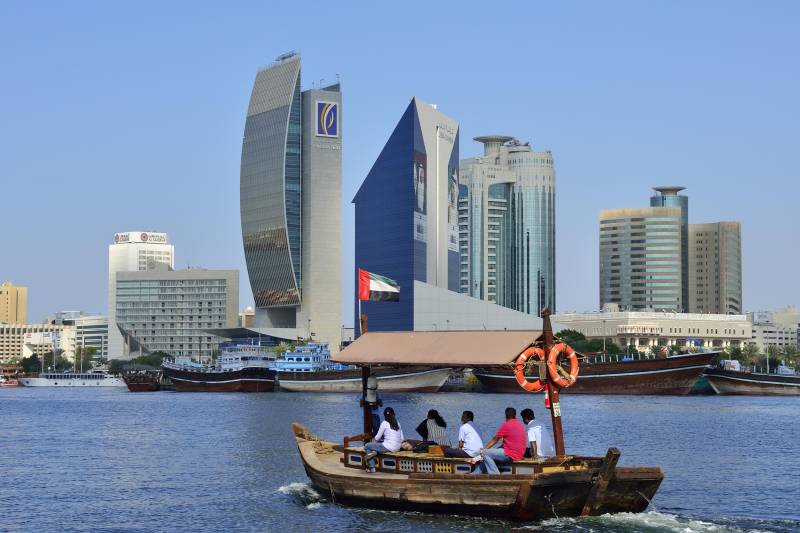 The UAE expressed deep concern over the escalation of the situation in Syria and condemned the use of chemical weapons against civilians. The UAE also expressed support for all international measures aimed at eliminating these banned weapons in the world,
the statement said MFA.
The ministry stressed the need to prevent chemical warfare agents from falling into the hands of terrorists in the conflict zone.
In this context, the UAE also expressed support for military operations that were directed against banned weapons and its facilities in Syria,
The document says.
At the same time, the Foreign Ministry believes that "the basis for resolving the Syrian crisis should be a political decision based on the UN Security Council resolution and the Geneva Declaration."
Recall on Saturday the United States, Britain and France launched rocket attacks on Syrian government facilities, which, in their opinion, are used for the production of chemical weapons. In total, more than a hundred rockets were fired on the territory of the SAR, most of which were destroyed in the air by the Syrian air defense. The reason for the attack was the reports of non-governmental organizations on the use of Damascus toxic substances in the city of Duma.