The missile attack by the United States and its allies on Syrian targets is very similar to training before real shooting, reports
RIA News
statement of the first and only president of the USSR Mikhail Gorbachev.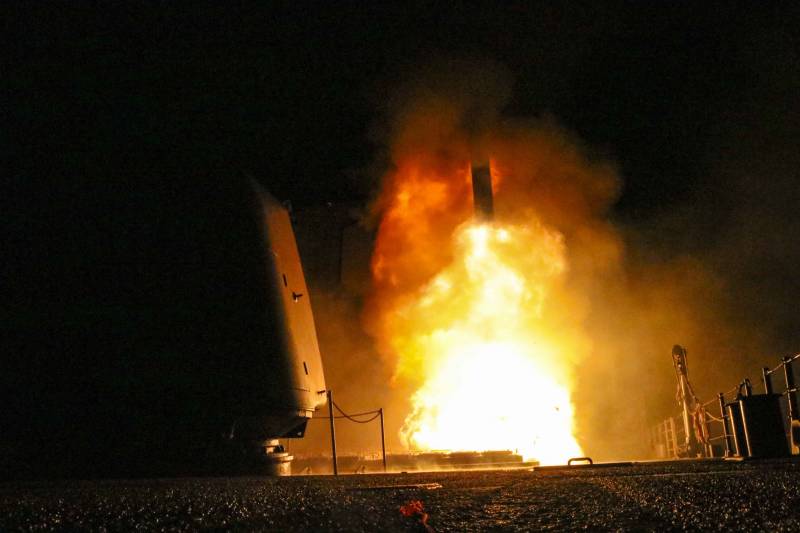 I think the attack in a form in which they talk about it, and with such results no one needs. Very similar to training, before you start shooting for real ... This is unacceptable. It won't do any good
The ex-president said in an interview with Baltkom radio.
Recall, the United States, Britain and France on Saturday launched rocket attacks on Syrian government facilities. According to the allies, these objects were used by the Assad regime for the production of toxic substances. Early in the morning, they fired over a hundred missiles across the territory of the SAR, most of which were destroyed by the Syrian air defense. Russian funds were not involved, but tracked all launches.
Vladimir Putin called strikes "an act of aggression against a sovereign state." There was no reason for their application - neither Russian experts, nor local residents, nor even the militants who were in the city of Duma, confirmed the fact of the chemical attack.