By his actions in Syria, US President Donald Trump wants to break the record of his predecessor Barack Obama in the number of missiles fired and receive the Nobel Peace Prize for this, said Andrei Krasov, first deputy chairman of the Duma defense committee.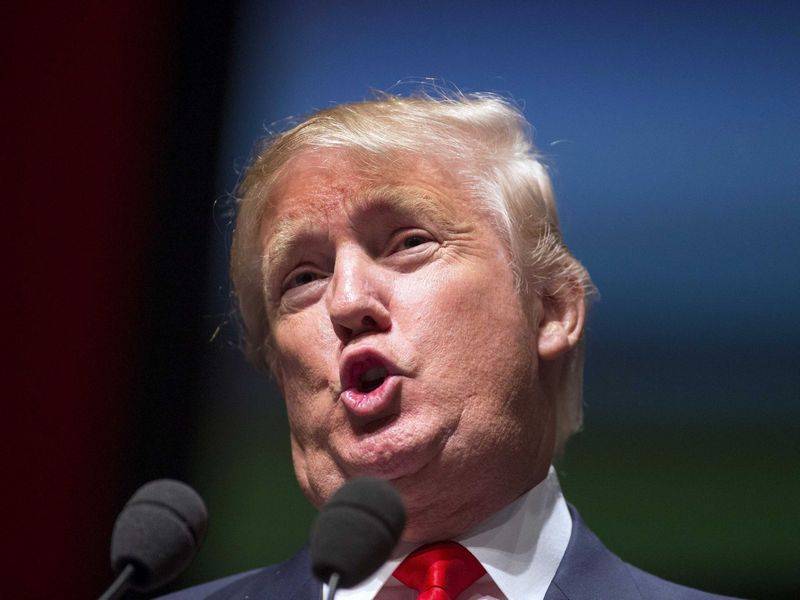 History
with Libya repeated. The Nobel Peace Prize winner Obama used 900 of various rockets. Perhaps Trump also wants the Nobel Peace Prize. He has a desire to beat his predecessor's record.
- leads RIA
News
Krasova words
However, he noted that the time of exclusivity for one nation has already ended, and for these war crimes no more Nobel Peace Prizes will be awarded, as it was in Libya.
In this case, this is in essence and in the form of a war crime on the part of "exceptional states". The USA, Great Britain and France are not given the exclusive right to strike at sovereign states.
- underlined the parliamentarian.
The first deputy chairman of the committee, the Federation Council for International Affairs, Vladimir Dzhabarov, said that the attack on Syria was struck on the eve of the OPCW mission's arrival there so that this trip would be frustrated and Russia's statements that the chemical attack in Eastern Ghouta was not confirmed staging performance