French Defense Minister Florence Parley, speaking at a briefing, said that official Paris had warned Russian colleagues in advance of a missile strike. According to Parley, this was done with the aim of "excluding any military confrontation with Russia." From the statement of the Minister:
Together with our allies, we made sure that Russia was warned in advance.
At the same time, Ms. Parley does not inform how long the specific Russian defense ministry had been warned about the impending strike, unless, of course, it was considered to be a warning from Trump's statement about the "24-48 hours of reflection".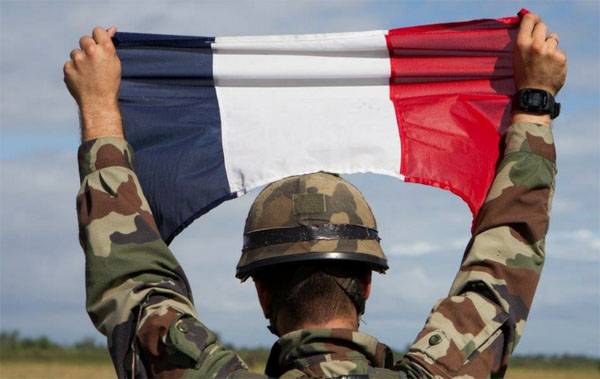 Parley:
I want to emphasize that we reject any escalation of the conflict in Syria, and therefore attacks were made precisely on those objects that could lead to such an escalation. We are talking about facilities related to the program using chemical
weapons
.
According to the French Mrs. Minister, the French Air Force aircraft, in coordination with London and Washington, headed for Syria from "a whole series of military bases" to launch cruise missiles "at predetermined targets."