Turkish Navy signed a contract for the modernization of all 4 in service
fleet
frigates of the Barbaros type. The modernization period is 2025, Warspot reports referring to defensenews.com. What exactly will be the modernization, contracting firms do not report.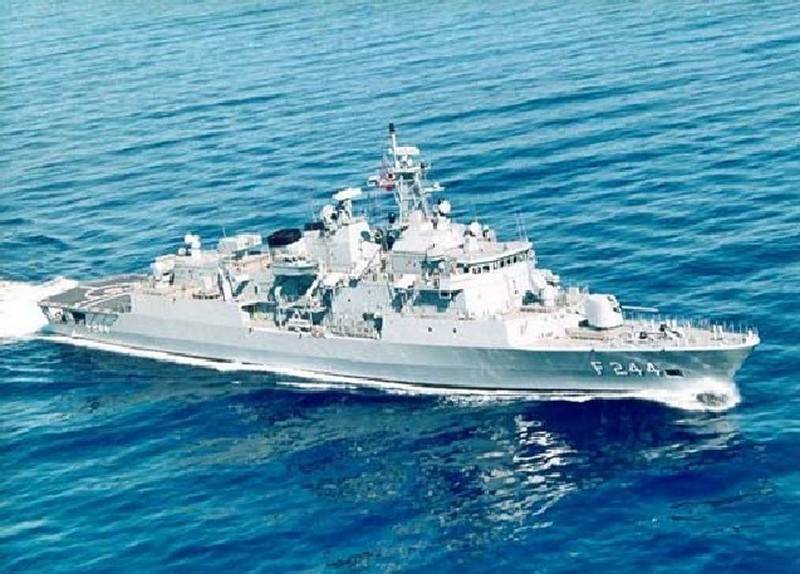 Barbaros type frigates entered service with the Turkish fleet in the period from 1995 to 2000. Two of them were built by the German company Blohm + Voss, a couple more - at the Golcuk Naval Shipyard in Turkey.
The frigates are based on the German project MEKO 200TN and are part of the family of warships MEKO. There are several modifications created for the benefit of various customers. So, these ships are in service with the naval forces of Australia, Turkey, Greece, Portugal and New Zealand. The length of the Turkish frigates is 107 m, the displacement is over 3100 tons. The ships are equipped with anti-ship and anti-aircraft missiles, artillery weapons, and also have a hangar and a platform for a helicopter.