Ukraine began to sell Soviet-era military developments. According to the Chinese portal sina.com, the country chose the path of abandoning its own production and offers everything it can for sale.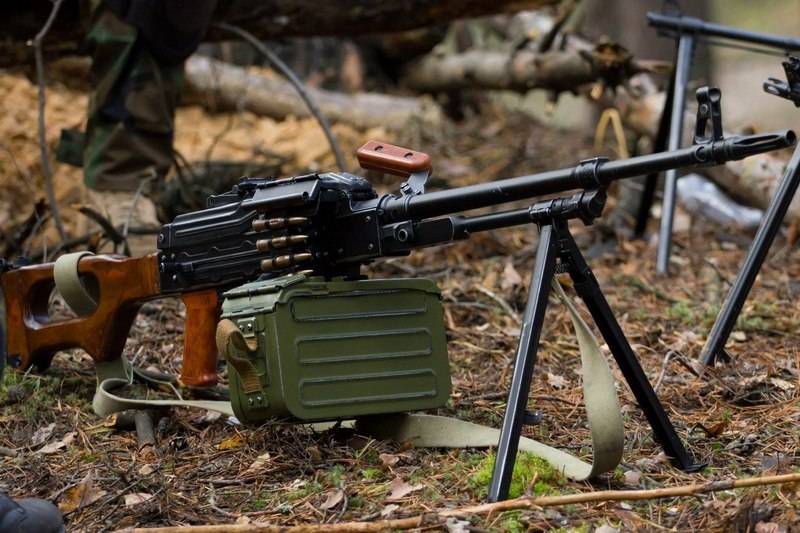 Until recently, Ukraine was one of the leaders in the ranking of countries of the world in terms of military arsenal. Today she has to buy ammunition herself abroad. And the remaining Soviet-style technological developments intend to sell to America. Moreover, the United States has shown great interest in the production of Russian small arms
weapons
. But in order to get a decent sample, American enterprises just need technology.
According to experts, the Soviet developments, which Ukraine sells, are still used in Russia. And this is regarded as the transfer of US technology for the production of Russian weapons.
Especially outraged by the fact that the price is set at the level of waste paper. And the data: the cost of materials for KM-7,62 - Ukrainian modernized version of the Soviet machine gun PKM, which includes comments, assembly drawings, specifications, parts, graphics and 3D model, is only 267 thousands of dollars, reports WG-Force