The suspension of cooperation with the United States in the nuclear, aerospace, rocket and space sectors will not adversely affect the status of the relevant Russian industries, said Chairman of the Federation Council Committee on Defense and Security Viktor Bondarev.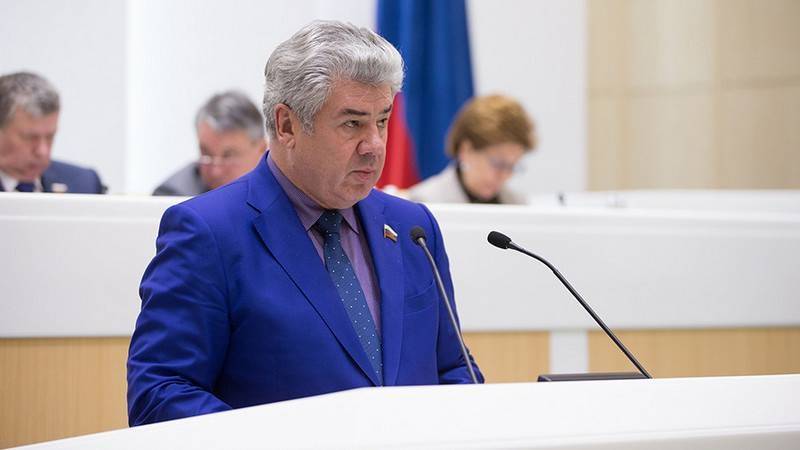 The nuclear, aircraft building, rocket and space industries are strategically important spheres of our industry and economy. Therefore, their release from the relationship with a hostile country due to the requirement including national security. Nuclear power, space and aircraft construction of Russia are absolutely self-sufficient, independent of foreign supplies of goods, works and services, in the relevant markets we act more like exporters. Therefore, the suspension of cooperation with the United States and their satellites will not affect the state of these Russian industries.
- declared Bondarev.
At the same time, he acknowledged that there is "the risk of losing a certain share of sales revenues, but you can make money on another."
Many countries in the Asia-Pacific region, the Middle East, and Latin America willingly buy our products, including components for launch vehicles and aircraft.
said the senator.