Chinese media reported that the first national-built Type 001A aircraft carrier was prepared for sea trials.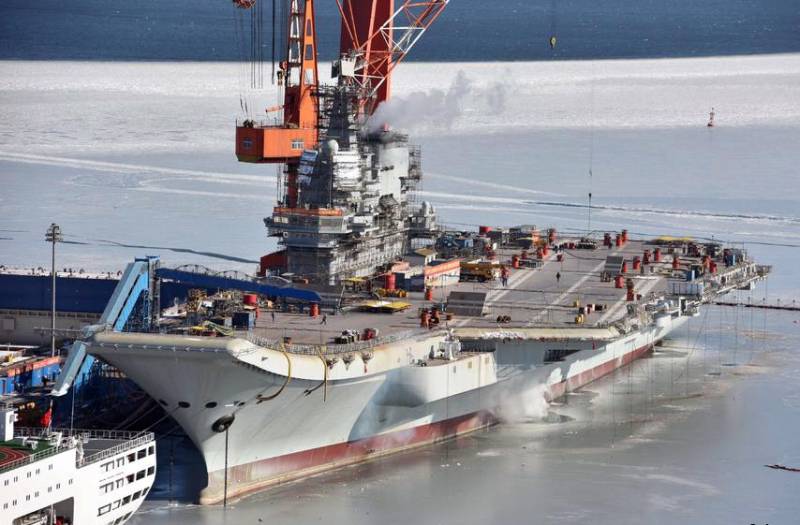 The initial test of the ship must pass April 23 in the Bahai Bay, writes
Rossiyskaya Gazeta
.
Earlier, a military expert from Beijing, Li Jie, said that "the equipment and devices on the aircraft carrier are in the process of debugging, the main engine is turned on."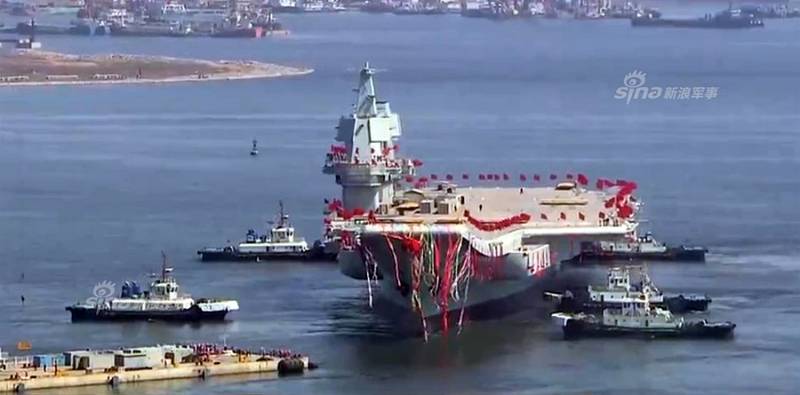 According to him, during the initial test phase, the main functions of the aircraft carrier, as well as radar and communication systems will be tested.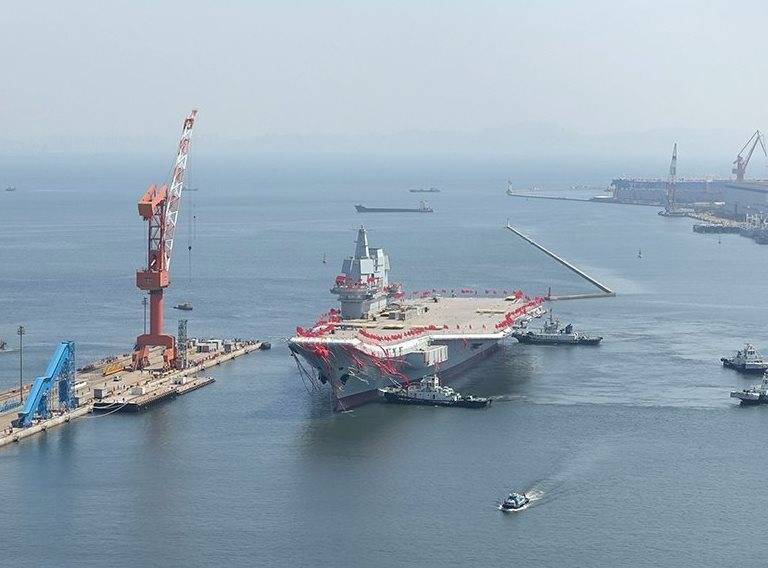 The aircraft carrier Type 001A is the first ship of the PRC production. Laid in 2013 year, and launched in 2017-m. Pre-ship named after the Chinese province of Shandong. The length of the aircraft carrier - 315 m, width - 75. On board, you can place X-NUMX fighter J-36.