Russia has agreed a contract for the supply of India 48 Russian Mi-17В-5 helicopters, Deputy Director of the Federal Service for Military-Technical Cooperation (FSVTS) of Russia Vladimir Drozhzhov said at the Defexpo-2018 exhibition on Friday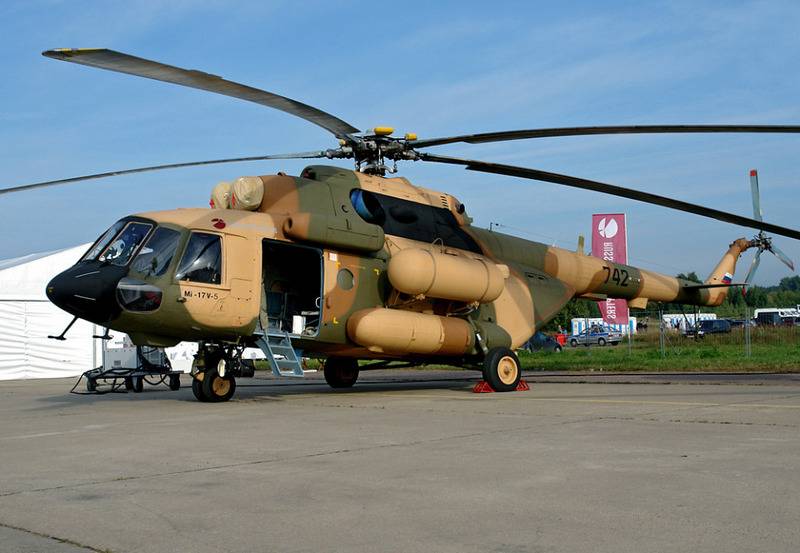 The contract for the supply of X-NUMX helicopters Mi-48-17 fully agreed. We are awaiting the final decision of the leadership of India on its signing. We hope that this will happen soon.
- leads RIA
News
words of Drozhzhov
The fact that Russia plans to conclude a contract to supply 2017 military transport helicopters Mi-48В17 of India by the end of 5 and to begin its execution in 2018, said Andrei Boginsky, the general director of the Russian Helicopters holding company. Later, Vladimir Kozhin, presidential aide on military-technical cooperation, said he hoped to sign a contract in 2018.