The Tagansky Court of Moscow decided to satisfy the claim of Roskomnadzor about blocking the Telegram messenger in Russia. The court took 20 minutes to consider the suit, and a decision was made in 40 minutes later. Roskomnadzor allowed to implement this measure immediately.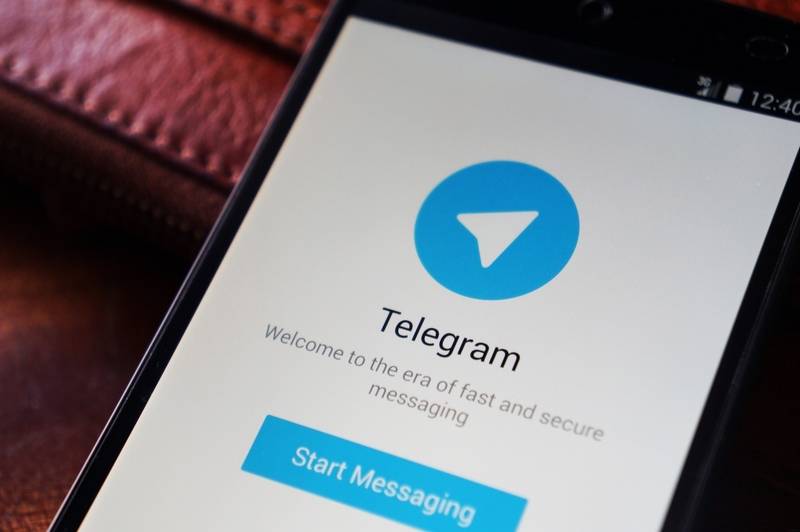 Recall the requirement to block the messenger in Russia filed Roskomnadzor. The reason was that the company management refused to provide encryption keys to the FSB. In addition, the department noted that the information that is distributed through the Telegram may contain information that can be used by terrorist organizations, which may threaten the security of the Russian Federation.
However, the company itself stated that it was technically impossible to fulfill these requirements. Also, representatives of Telegram asked to postpone the trial. However, the judge rejected this request, noting that the company had enough time to prepare for the process. Telegram lawyers did not attend the meeting, saying that the founder of the messenger Pavel Durov forbade them to "legitimize a frank farce with their presence."
At the same time, representatives of the FSB fully supported the requirements of Roskomnadzor to block Telegram. The security department noted that the grounds for non-compliance with their requirements are illegal. And the management of the messenger did not provide a justification for the impossibility of handing over the keys.