Paris will not advance to announce a strike on Syria, if such a decision is taken, said Secretary of State for Relations with the French Parliament, Christoph Castaner.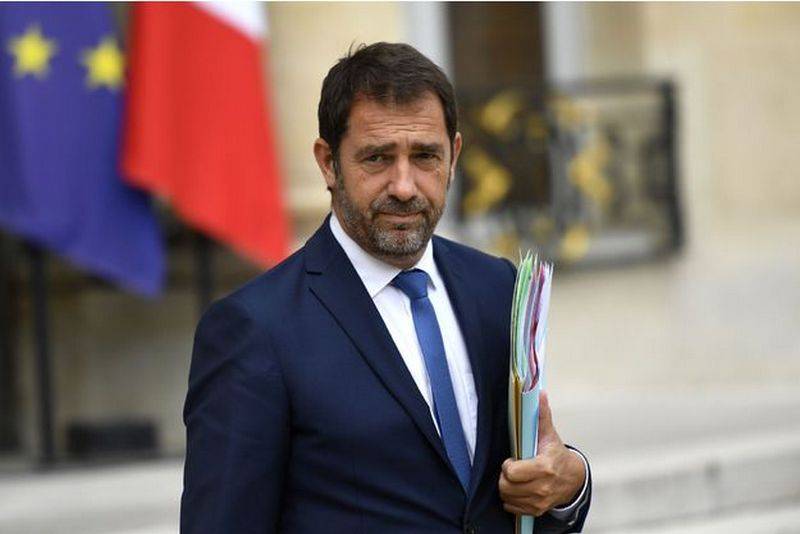 If you decide to strike, I will not tell you. And the president of the republic will not tell you. At least, he (Emmanuel Macron) will discuss this with the Prime Minister, the Foreign Minister and the Minister of Defense.
- transmits the words of Castaner RIA "
News
"With reference to BFMTV.
According to him, an announcement in advance of a strike on Syria would jeopardize the operation.
If conditions develop for strikes, they will be inflicted. The National Assembly (lower house of parliament) and the Senate (upper house) will be informed at the right time. But it is important that this is secret, because the interests of France are at stake
- noted Castaner.
He did not specify under what specific conditions France would be ready for such an operation.
If all the prerequisites for strikes are available, the strikes will be inflicted.
- said Castaner.