North Korean leader Kim Jong Un at a meeting with Chinese President Xi Jinping held in Beijing in late March, said it was possible to prepare a roadmap for the process of denuclearization if the United States guarantees the safety of the DPRK's political system.
TASS
The message of the newspaper Tokyo Shimbun.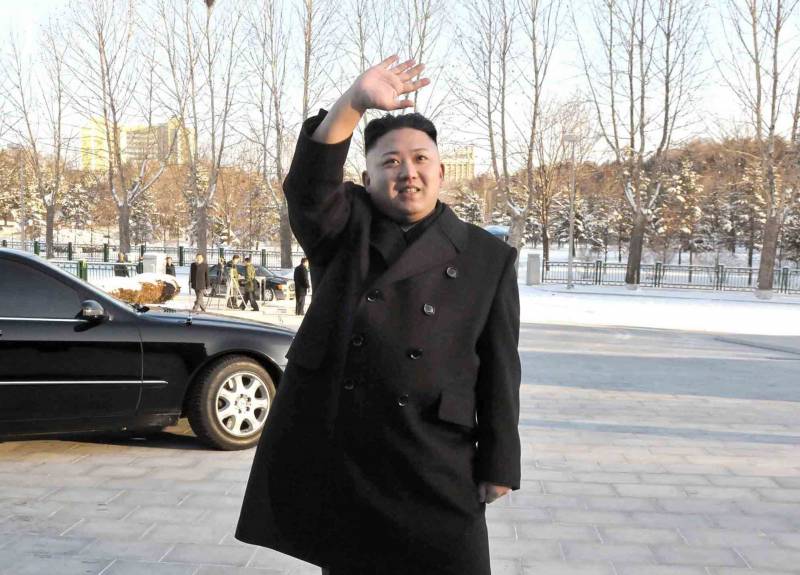 According to a newspaper referring to sources, Kim Jong-un said that "if the United States responds honestly, then Pyongyang can prepare a roadmap for denuclearization before or after the summit between the leaders of North Korea and the United States."
At the same time, the North Korean leader called the "preservation of the political system and compensation" on the part of the United States as conditions for the implementation of this process.
According to him, Pyongyang nuclear
weapon
It will not be necessary if Washington "ceases its hostile policy" towards the republic.
Recall Kim Jong-un was in China from 25 to 28 March. The trip to this country was his first overseas visit after he took over the country in 2011.
Earlier, Kim Jong-un delivered a verbal proposal for a meeting through South Korean representatives to Donald Trump, who accepted it, noting that it should take place in late May or early June.