The zone over the Mediterranean off the Syrian coast was recognized as a civilian hazardous flight
aviation
, Interfax reports citing a source familiar with the situation.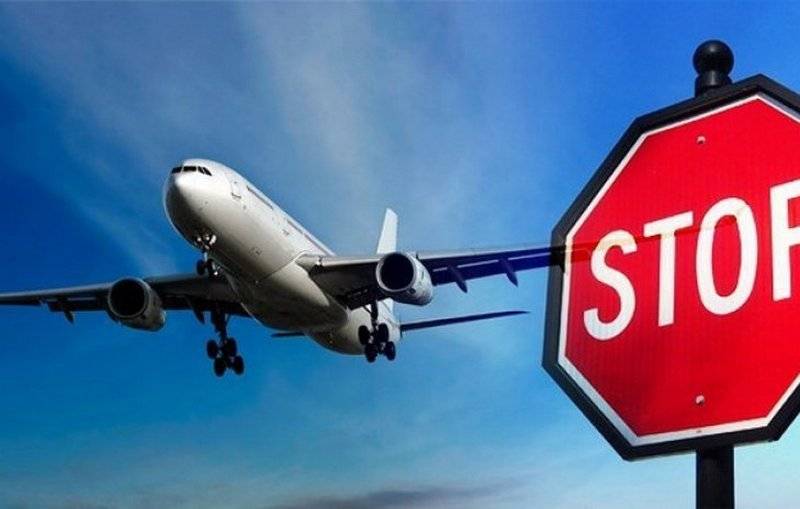 Due to the activity of the British military over the Mediterranean area in the flight area of ​​Nicosia near the Syrian coast from April 12 to April 12, a zone is dangerous for civil aviation flights
- Said the source.
He noted that the restrictions relate to trains up to a height of 8 thousand meters. Relevant warnings have been sent to European and Russian air carriers operating flights in the area.
Earlier it was reported that London gave the order to send a submarine with "Tomahawks" to the coast of Syria. The media also wrote about the increased combat readiness of the British forces in Cyprus.