German Chancellor Angela Merkel at a press conference with the Prime Minister of Denmark Lars Lökke Rasmussen said that Germany will not participate in a possible military action in Syria.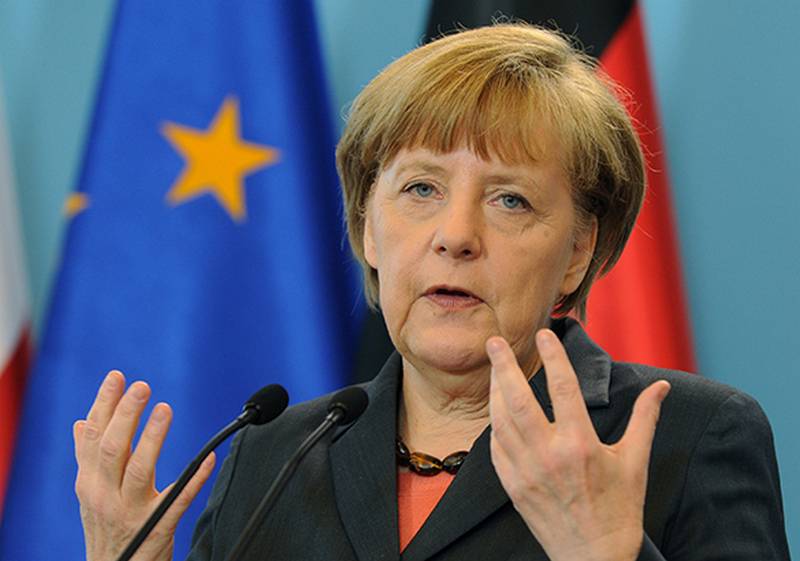 Germany will not take part in the military
- Merkel said.
Merkel pointed out that to date, the final decision on the US military strike on Syria has not been announced.
However, she explained that the government would do everything to "signal the unacceptability of using chemical
weapons
". According to Angela Merkel, European countries should" consider the full range of measures "in response to alleged himataks in Eastern Gute.
There is much evidence that the Syrian regime used such weapons.
- quotes the words of the Chancellor Sueddeutsche Zeitung.
She also stressed that Berlin relies on investigations into the incident in the Syrian Duma by experts from the Organization for the Prohibition of Chemical Weapons (OPCW).