Aircraft Mirage 2000 Greek Air Force fell into the sea near the island of Skyros, the fate of the pilot is unknown, according to the website militaire.gr.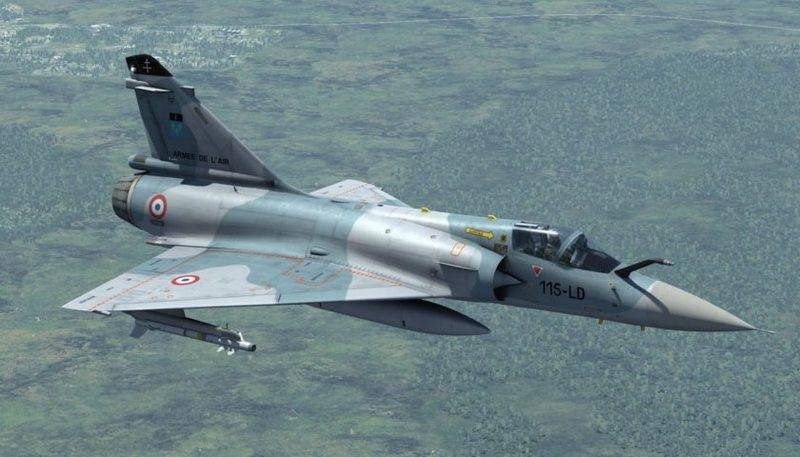 According to the website, the Greek Air Force Mirage 2000 plane fell into the sea near the island of Skyros on Thursday afternoon. Currently searching for a pilot. The publication reports that the plane was returning after an interception operation in the Aegean Sea.
The Air Force General Staff confirmed that communication was lost with the aircraft.
On Thursday, April 12, communications with the M12.15-2000 aircraft, nine miles northeast of Skyros, were lost on 5. Searching for it
- said in a statement.
Mirage 2000 was developed by the French company Dassault. Adopted in 2000. The aircraft has a speed of up to 2632 km / h with a combat radius of 1450 km. At nine suspension points, the fighter can carry up to 6,2 tons of payload, including guided missiles and
aviation
bombs of various types.