Developed almost half a century ago, the S-200 Vega-E air defense system is still in service with the Syrian air defense forces, and the systems have been repeatedly used to repel Israeli attacks
aviation
, writes
Messenger of Mordovia
.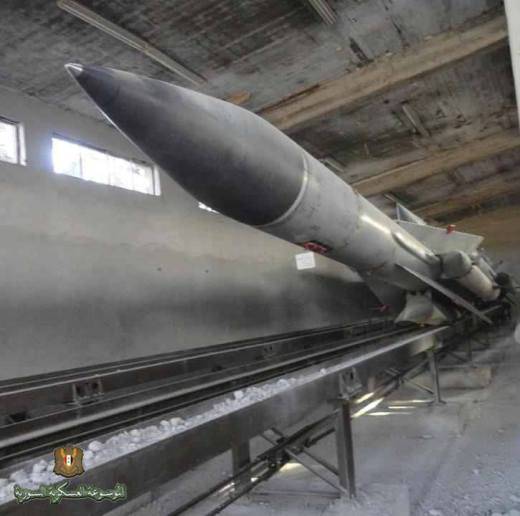 However, according to experts, Vega has very few chances to survive in the event of a massive American strike with cruise missiles. The main reason is that "the complex is simply not capable of detecting and hitting objects flying below 500 meters, and modern cruise missiles are approaching the target at an altitude of 30 − 50 meters," says Viktor Krylov's material.
In addition, a critical disadvantage of the C-200 is the lack of mobility. This greatly increases the vulnerability of the complex. Therefore, most likely, most of the launchers will be lost in the first hours of the American attack, the author notes.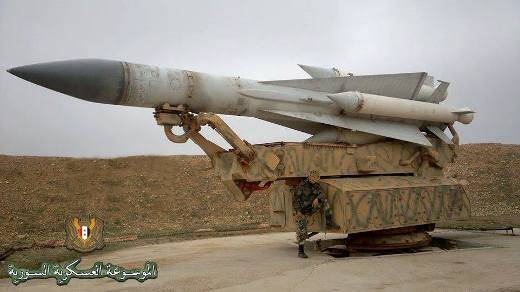 Of course, the risk will be significantly reduced if C-200 positions are covered by Pantsiri-С1 rocket-cannon. But this is unlikely to happen, because much more important objects need such protection.
Today, at the disposal of the Syrian air defense forces are about 50-T launchers C-200VE.