After a word of criticism about making a decision on missile attacks in the Syrian Arab Republic "through 24-48 hours," Trump decided to explain. According to Trump, he did not say at all when exactly the strike would be delivered, but stated only about the possibility of a decision.
From Twitter Trump:
I have never said exactly when the attack will occur in Syria. Maybe it will be very soon or not at all! In any case, the United States under my administration has already done a good job of ridding the region of IG (* prohibited in the Russian Federation, approx. "IN"). Where is the "Thank you, America" ​​in our address?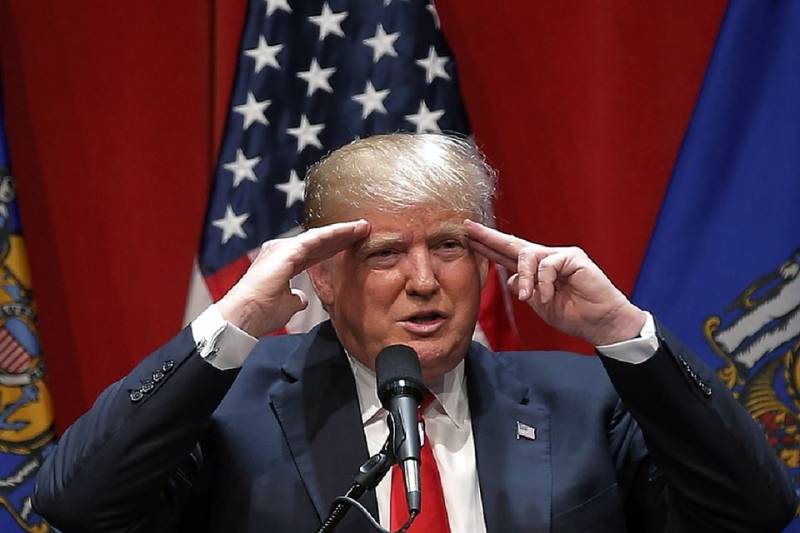 Recall that the military experts in the United States accused Trump of leaving the servicemen, who had previously set targets in the SAR, for fools. The fact is that the Syrian troops were dispersed, and the headquarters of the SAR armed forces "relocated in an unknown direction."
To save face, Trump recalled that he and his administration had "defeated ISIS" *.